3 Reasons to Pre-Order FIFA 22 & 4 Reasons to Wait
Wait for FIFA 22 Reviews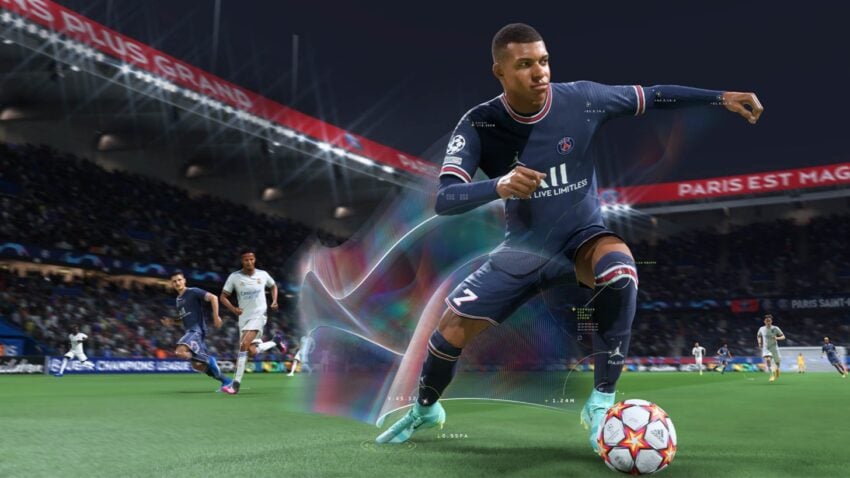 EA's confirmed a slew of upgrades coming to the series with FIFA 22. And while they look great on paper, we haven't them all in action yet.
As FIFA 22 details start to trickle out, some of you might be able to make a decision about a pre-order. However, if you still find yourself on the fence, you should wait for FIFA 22 reviews.
We've seen first impressions, but many of you will want to wait for reviews of the full version of the game before making a decision.
You can expect full reviews to emerge in and around the game's release date in September/October. We'll also get early impressions from EA Play users once the trial goes live on September 22nd.
If you aren't convinced to pickup a copy in early or mid-September, you might want to hang around until September 22nd or later.

As an Amazon Associate I earn from qualifying purchases.