3 Reasons to Pre-Order NBA 2K21 & 5 Reasons to Wait
Wait Until You Try the NBA 2K21 Demo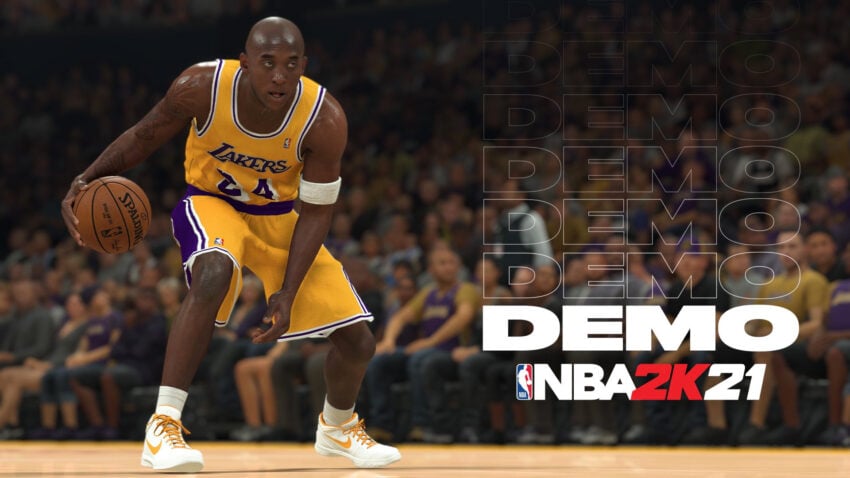 At the very least you might want to wait until you try the NBA 2K21 demo.
The NBA 2K21 demo lets you you get some hands-on time before the release date. Unfortunately, it's only available for Xbox One, PlayStation 4, and Nintendo Switch. There isn't a demo for Windows PC.
While limited, the NBA 2K21 demo gives you access to a small portion of the game and that could help you decide if buying the full game is worth it.
If you're on the fence about buying the game, you should play the demo first. For more on the NBA 2K21 demo, take a look at our guide.