3 Reasons to Pre-Order NBA 2K21 & 5 Reasons to Wait
Wait for More Info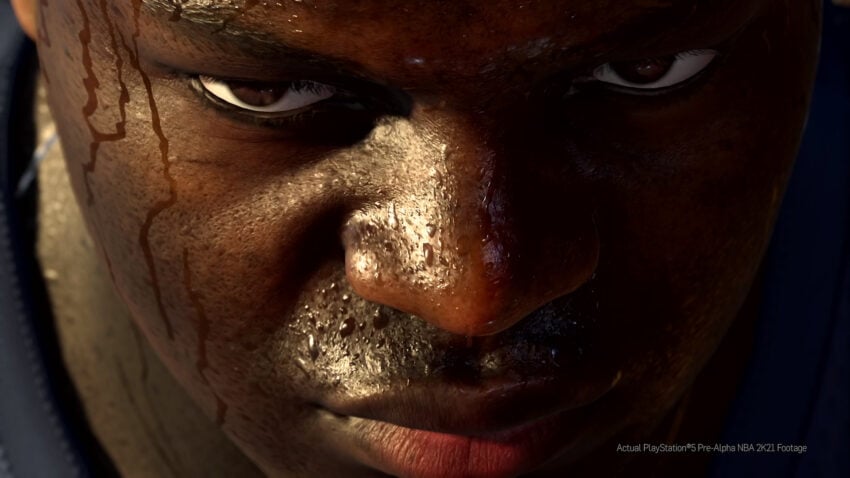 Details are trickling out, but we still don't know everything.
2K has outlined a lot of the changes coming to the game for current-generation platforms (and we assume next-gen platforms as well). The changes include:

Pro Stick Shooting upgrades
40 new Jump Shot Landings
Overhauled dribble moves
50 new Size-Ups
No more Quick Draw badge
6'8" PGs in MyCAREER
2K has also released the first gameplay footage of the game for current-generation platforms. You can watch it in action in the video below.
&feature=emb_title
As for the for the Xbox Series X and PS5, you can expect numerous improvements and changes including better graphics and faster load times.
That said, we haven't seen the game for next-gen consoles and we don't know everything about the various game modes.
For some of you it might be a good idea to hang around until we get the big picture.