3 Reasons to Pre-Order NBA 2K22 & 5 Reasons to Wait
Wait for NBA 2K22 Reviews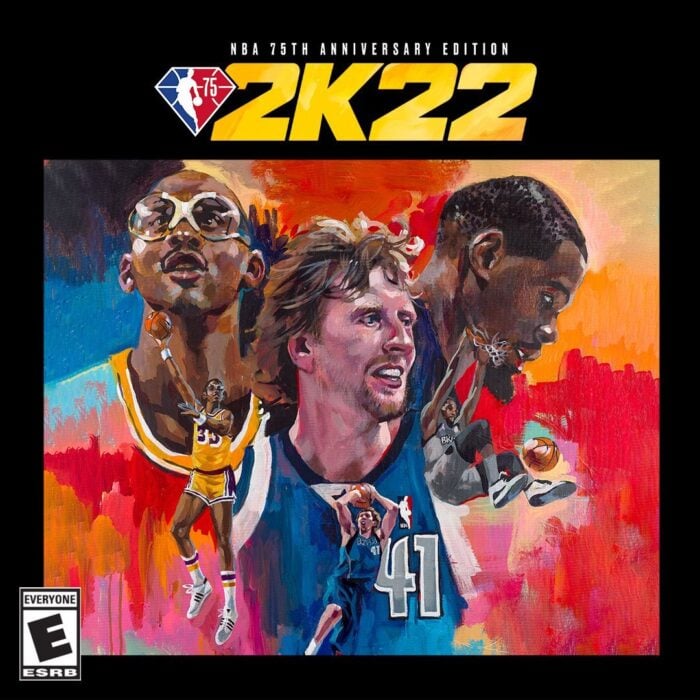 If you're truly on the fence about upgrading from an older 2K game or trying the series from the first time, you might want to hold off on a pre-order and wait for NBA 2K22 reviews.
We expect 2K to confirm plenty of details this summer. We also expect to see gameplay before the official release date.
That said, critics won't go hands-on with the finished product until much closer to the game's launch in early September.
NBA 2K22 reviews from critics and hardcore fans of the series will help you decide if the game is worth buying early or if you're better off waiting for the price to drop.
Look for reviews to arrive in and around the game's release date in September.

This article may contain affiliate links. Click here for more details.