3 Reasons to Pre-Order NBA 2K22 & 5 Reasons to Wait
Wait for More Information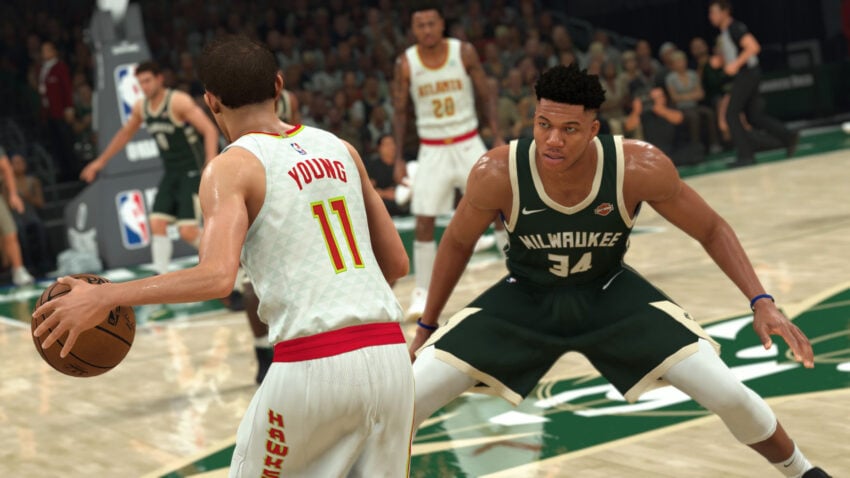 NBA 2K22 is official, but we don't know much about the game's upgrades.
This is par for the course. 2K typically announces the game weeks before it highlights changes and shows off gameplay.
You can also expect numerous improvements and changes including improved graphics and upgrades to the game's various game modes. We've heard about a few of these changes, but we don't have the big picture quite yet.
If you're on the fence about buying this year's version of 2K, you might want to put your wallet away and wait until we we've seen it in action on current, and last-generation, platforms.
We'll let you know when we learn more.

This article may contain affiliate links. Click here for more details.