3 Reasons to Pre-Order NBA 2K22 & 5 Reasons to Wait
Pre-Order for Early NBA 2K22 Deals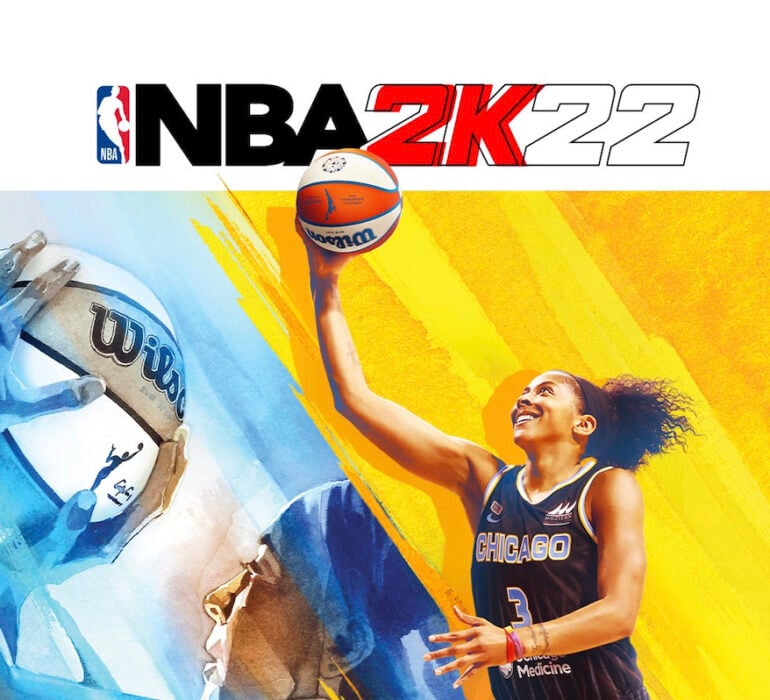 If you want to pre-order NBA 2K22, but want to spend less than the MSRP, you most likely won't have to wait.
It's early, so we haven't seen many NBA 2K22 offers yet, but we should also see retailers like Amazon, Costco, and Green Man Gaming offer slight discounts on NBA 2K22 pre-orders in the weeks ahead.
Best Buy also provides its My Best Buy members with a free steelBook case which retails for $19.99. Signing up for My Best Buy is free so this is worth a look.
Keep an eye out for NBA 2K22 deals in the weeks ahead.

This article may contain affiliate links. Click here for more details.