3 Reasons to Pre-Order the Galaxy S10 5G & 4 Reasons to Wait
Pre-Order If You Want to Save Money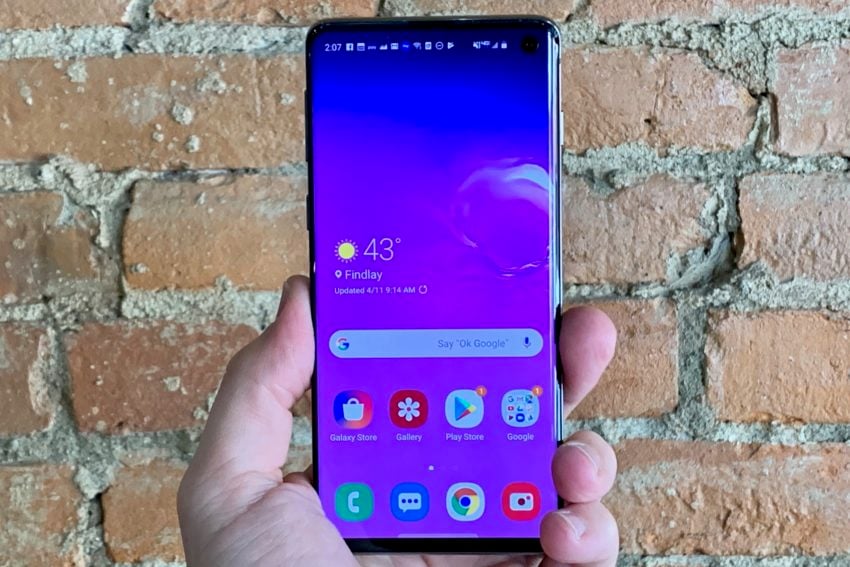 If you want to save a bunch of money on a Galaxy S10 5G, you'll want to think about putting in a pre-order.
Samsung is currently offering a massive trade-in offer for those willing to exchange their current device for the Galaxy S10 5G.
Right now you can save up to $300 when you trade in your old phone. The exact payout is based on the type of phone you have and the condition it's in. If you're interested you can find out how much you can get for your phone right here.
New customers who come over to Verizon and buy a Galaxy S10 5G are also eligible to receive a $200 prepaid Mastercard.
These offers won't last forever so if you want to save some cash right away, you'll want to think about taking advantage of them.

As an Amazon Associate I earn from qualifying purchases.