3 Reasons to Pre-Order the OnePlus 8 & 5 Reasons to Wait
The OnePlus 8 and OnePlus 8 Pro are official and the two flagships are slated to hit shelves later on this month. And while some of you might be convinced to pre-order a new OnePlus 8, others might want to sit back and wait.
After months of rumor and speculation, the OnePlus 8 and OnePlus 8 Pro are here and the two devices look like solid competition for the iPhone 11 series, Google's Pixel 4 and Pixel 4 XL, and Samsung's Galaxy S20 series.
OnePlus 8 rumors were pretty accurate and the two devices come with an assortment of upgrades that will entice those looking for a true flagship device in 2020.
The OnePlus 8 features a 6.5.5-inch FHD+ 90 Hz Fluid Display, a 4,300 mAh battery, and a new triple camera setup which includes a high resolution 48MP main camera and an Ultra-Wide Angle 16MP sensor.
The higher-end OnePlus 8 Pro features a larger 6.78-inch 120 Hz Fluid Display, a 4510 mAh battery, and a quad camera setup with a 48MP main camera, 8MP telephoto lens, and a 48MP Ultra Wide Angle lens.
While the OnePlus 8 starts at $699.99, the OnePlus 8 Pro is a bit more expensive. The higher-end model starts at $899.99 which makes it a sizable investment.
The devices are slated to hit shelves in a few days, but you don't have to wait to buy one. OnePlus has fired up pre-orders giving interested parties a chance to reserve a particular model ahead of time.
There are some benefits to pre-ordering a OnePlus 8 or OnePlus 8 Pro. You can save a bunch of cash via a trade-in and you also get some freebies if you pre-order.
Of course, there are also some reasons to hold out for a few more days or skip the pre-order process completely.
In this guide we'll take you through the best reasons to pre-order a OnePlus 8 or OnePlus 8 Pro and the best reasons to put plans on hold.
Pre-Order If You Want a OnePlus 8 ASAP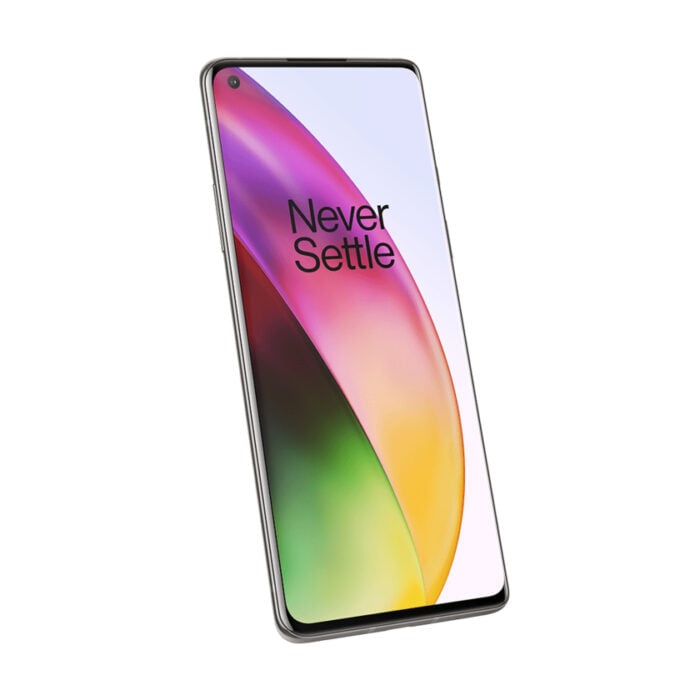 If you've already decided to buy a OnePlus 8 or OnePlus 8 Pro and you want or need it ASAP, you'll want to put in a pre-order soon after they start.
Pre-ordering a OnePlus 8 should ensure that you get the model you want, in the color you want, on the first day of availability.
The OnePlus 8 release date in the United States is April 29th while the OnePlus 8 Pro lands on April 22nd.
The release date might not land for a few days, but some orders will likely show up on doorsteps much sooner than that.
It's unclear how the coronavirus outbreak will impact shipping times. It's possible that some models sell out ahead of the release date.
So if you want peace of mind and/or want a new phone in your hands right away, pick the option that best fits your needs and pre-order.