4 Reasons Not to Install iOS 15.1 & 11 Reasons You Should
Install iOS 15.1 for These Improvements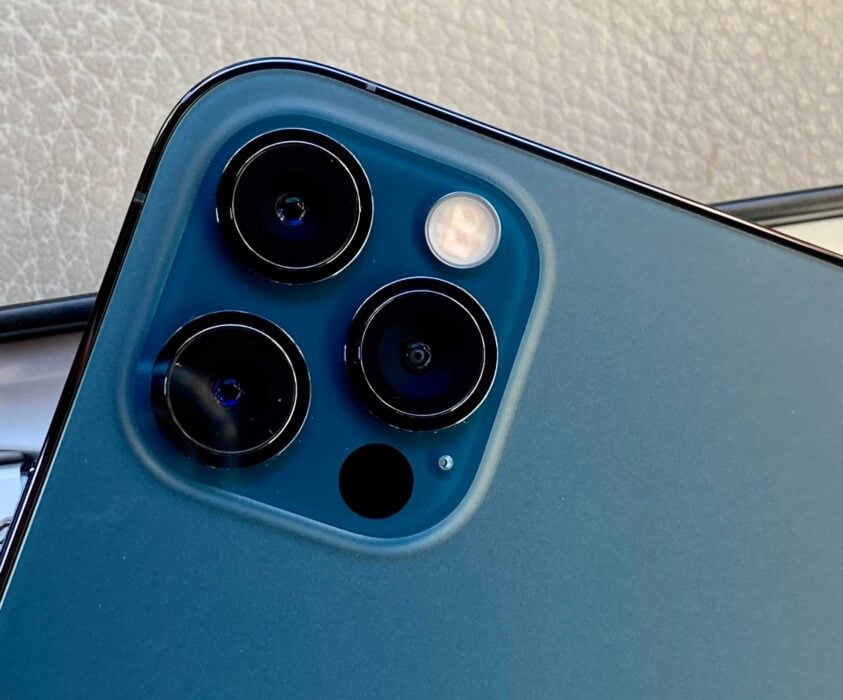 iOS 15.1 brings several smaller features and a number of improvements to iPhone users. Here's the full list:
Camera

ProRes video capture using iPhone 13 Pro and iPhone 13 Pro Max.
Setting to turn off automatic camera switching when taking macro photos and videos on iPhone 13 Pro and iPhone 13 Pro Max.
Apple Wallet

COVID-19 vaccination card support allows you to add and present verifiable vaccination information from Apple Wallet.
Translate

Mandarin Chinese (Taiwan) support in the Translate app and for system-wide translation.
Home

New automation triggers based on the current reading of a HomeKit-enabled humidity, air quality, or light level sensor.
Shortcuts

New pre-built actions let you overlay text on images or gifs, plus a new collection of games lets you pass the time with Siri.
If any of these sound interesting to you, download iOS 15.1 today.

This article may contain affiliate links. Click here for more details.