4 Reasons Not to Install iPadOS 14.7.1 & 11 Reasons You Should
Install iPadOS 14.7.1 for Improvements to Siri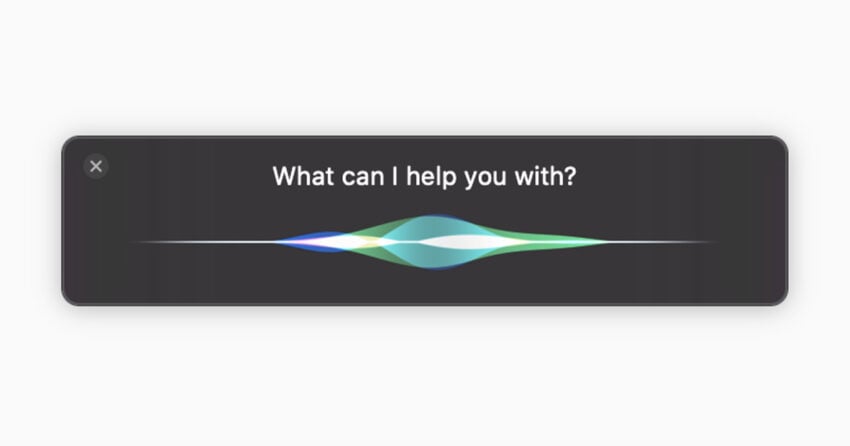 iPadOS 14.5 brought several upgrades to Siri. If you skipped iPadOS 14.7, iPadOS 14.6, iPadOS 14.5.1, and iPadOS 14.5, and these sound interesting to you, download iPadOS 14.7.1.
First and foremost, the software brings more diverse voice options to Siri. With iPadOS 14.7.1, iPadOS 14.7, iPadOS 14.6, iPadOS 14.5.1, or iPadOS 14.5 on board, you'll gain access to two new Siri English voices.
It also brought a trio of other improvements including:

Incoming calls can be announced with Siri, including who is calling, when you're wearing your AirPods or compatible Beats headphones, and you can answer hands-free
Group FaceTime calls are supported by asking Siri to FaceTime a list of contacts or a group name from Messages
Emergency contacts can be called by asking Siri
If these sound like they might be useful to you, download the latest version of iPadOS 14.

This article may contain affiliate links. Click here for more details.