4 Reasons Not to Install iPadOS 14.7.1 & 11 Reasons You Should
Install iPadOS 14.7.1 If You're an Apple Card User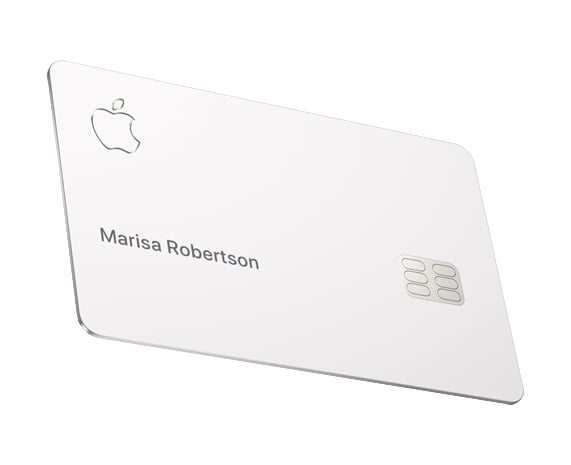 If you're an Apple Card user, and you skipped iPadOS 14.7, you'll probably want to download iPadOS 14.7.1.
With iPadOS 14.7.1/iPadOS 14.7 on board, Apple Card‌ family adds the option to combine credit limits and share one co-owned account with an existing ‌Apple Card‌ user. If this sounds useful, download the firmware today.
If you skipped iPadOS 14.7 and iPadOS 14.6, you'll gain support for Apple's new Apple Card Family platform. This lets Apple Card users share a card with up to five people, including anyone 13 years or older in a Family Sharing group.
iPadOS 14.6 also added support for families to track expenses, manage spending with optional limits and controls, and build credit together.
If these changes sound useful to you, and you missed iPadOS 14.7 and iPadOS 14.6, make the move to iPadOS 14.7.1 today.

This article may contain affiliate links. Click here for more details.