4 Reasons Not to Install iPadOS 14.8.1 & 11 Reasons You Should
Install iPadOS 14.8.1 for Apple Music Upgrades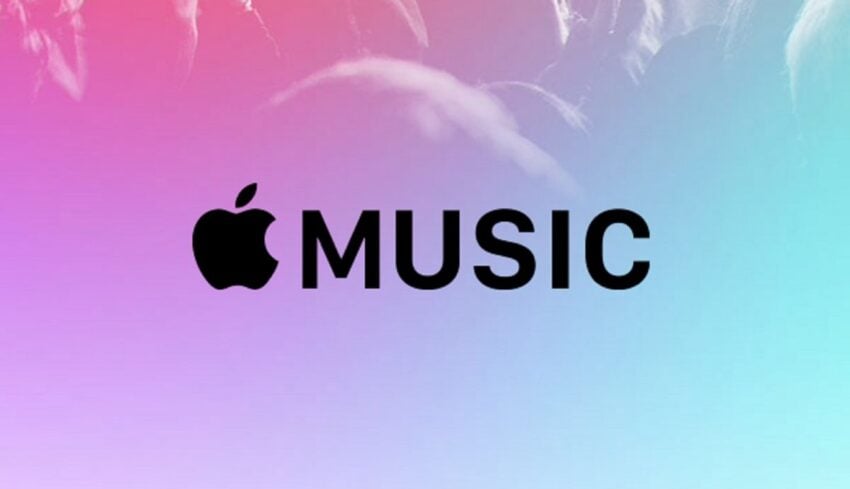 If you're an Apple Music subscriber, and you missed iPadOS 14.8, iPadOS 14.7.1, iPadOS 14.7, iPadOS 14.6, iPadOS 14.5.1 and iPadOS 14.5, iPadOS 14.8.1 has a few improvements you should be aware of.
iPadOS 14.5 delivered a new way to share lyrics with friends and family.
Apple says you can now share your favorite song lyrics using Messages, Facebook, and Instagram Stories, and subscribers can play the snippet in Messages without leaving the conversation.
The service also includes City charts which will showcase what's popular in over 100 cities from all over the world. This is nifty if you're constantly on the prowl for new music.

As an Amazon Associate I earn from qualifying purchases.