4 Reasons Not to Install iPadOS 14 Beta & 9 Reasons You Should
Don't Install If You Jailbreak Your iPad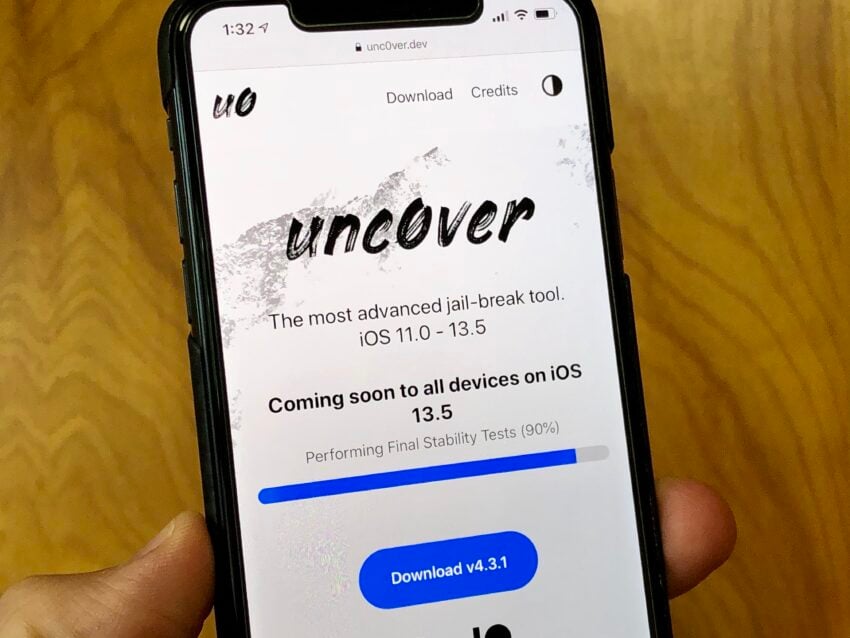 If you're currently using a jailbroken iPad or you want to jailbreak your device, avoid the iPadOS 14 beta for now.
Jailbreak developers have released iPadOS 13 jailbreak tools, but we haven't seen a public iPadOS 14 beta jailbreak emerge. And there's a good chance we won't.
While devs might tease the possibility of an iPadOS 14 jailbreak, we'd be surprised if developers burned their exploits on pre-release software. We'd be shocked if we saw a jailbreak tool emerge for beta users.
If you want to jailbreak your iPad you need to stay on iPadOS 13.

This article may contain affiliate links. Click here for more details.