4 Reasons Not to Install macOS Big Sur 11.5 & 11 Reasons You Should
Install macOS Big Sur 11.5 for About This Mac Upgrades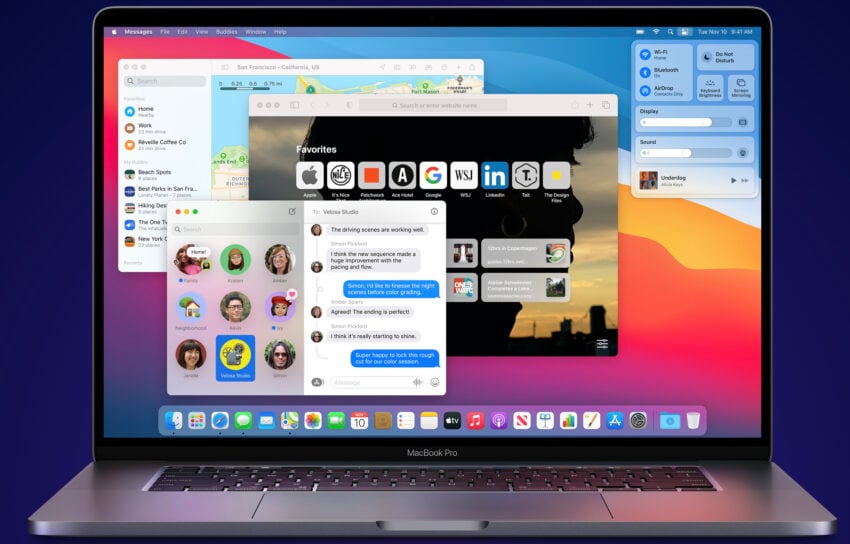 Apple's made two notable changes to the "Support" interface in the Mac's "About this Mac" section.
With macOS Big Sur 11.5, macOS Big Sur 11.4, macOS Big Sur 11.3.1, or macOS Big Sur 11.3 on board, About This Mac will display your Apple warranty status and AppleCare+ coverage in the Service tab if you're signed in with your Apple ID.
This will allow you to start repairs from the Mac interface. It works very much like the AppleCare menu in the Settings app on iOS devices.
Apple's also added support for purchasing and enrolling in AppleCare+ for eligible Mac computers from About This Mac.

This article may contain affiliate links. Click here for more details.