4 Reasons Not to Install macOS Big Sur 11.5.1 & 11 Reasons You Should
Don't Install If You're Nervous About Bugs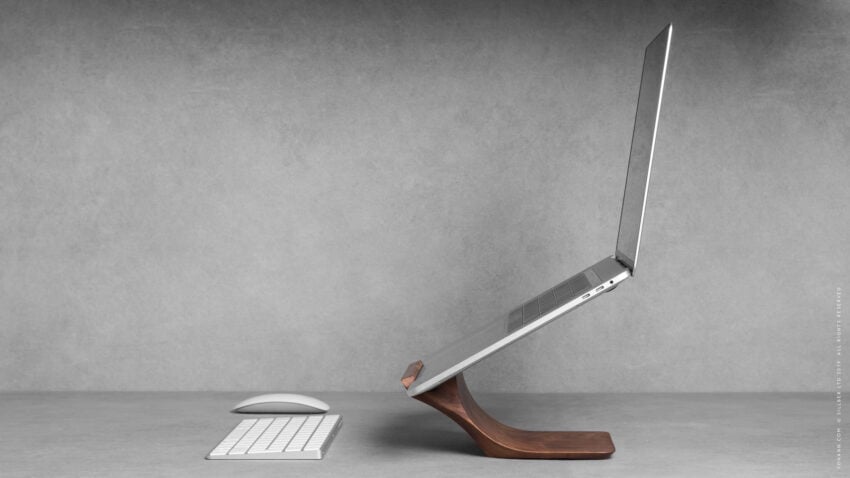 If you're having an excellent experience on macOS Big Sur 11.5 or an older version of macOS, and macOS Big Sur 11.5.1's changes don't blow you away and/or you're nervous about it potentially hurting your Mac's performance, you might want to wait.
The macOS Big Sur 11.5.1 update is an important upgrade, but the software is causing problems for some Mac users.
The current list of macOS Big Sur problems includes some familiar faces: abnormal battery drain, issues with first and third-party applications, Bluetooth problems, problems with Wi-Fi, installation issues, lag, random reboots, and problems with Touch ID.
If these issues concern you, you might want to wait for the next version of macOS.

This article may contain affiliate links. Click here for more details.