4 Reasons Not to Install macOS Monterey Beta & 9 Reasons You Should
Install to Try Focus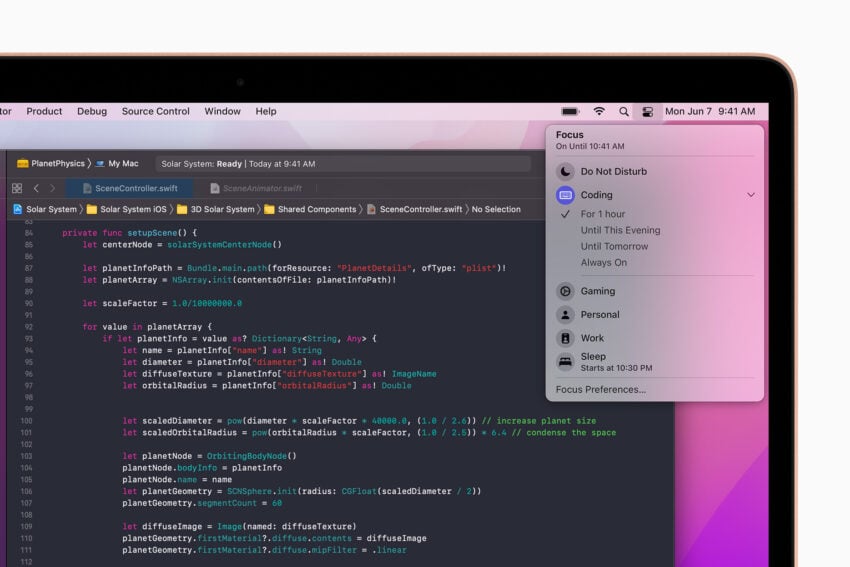 macOS Monterey includes a new Focus mode that could help you minimize distractions throughout your day.
Focus is actually a set of tools that will help you stay in the moment. Apple lets you pick from a list of suggested Focus options or you can create your own. These will filter notifications and apps based on what you choose.
When you're using Focus, others will know because your status will automatically get displayed in the Messages app. You can see what that looks like in the screenshot above.
It's also worth noting that if you enable Focus on one of your other devices, it's automatically set across all of them.
If you're looking to cut down on interruptions, think about giving Focus and macOS Monterey beta a try.

As an Amazon Associate I earn from qualifying purchases.