4 Reasons Not to Install macOS Monterey Beta & 9 Reasons You Should
Install macOS Monterey Beta to Try Shortcuts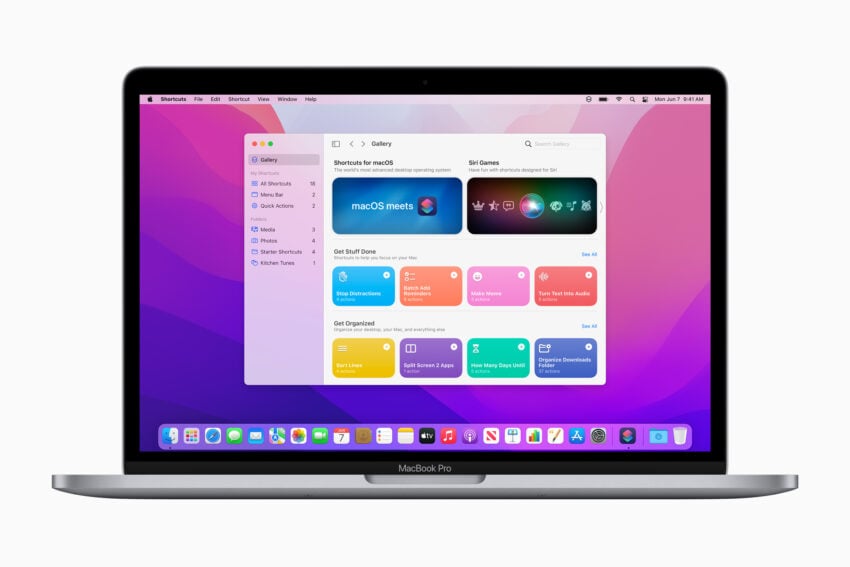 Apple's finally brought Shortcuts to Mac. If you use Shortcuts on your iOS device(s), you might want to give the macOS Monterey beta a spin.
If you're unfamiliar with Shortcuts on iPhone and iPad, the app helps automate tasks to help you increase your productivity.
Shortcuts Editor lets you take things a step further by letting you customize and tailor your shortcuts to suit your needs.
Apple says Shortcuts is integrated throughout macOS Monterey and you'll find it in the menu bar, Finder, Spotlight, and even hands-free with Siri.
If you love Shortcuts on your iPhone or iPad, think about installing the macOS Monterey beta to try it on your Mac.

As an Amazon Associate I earn from qualifying purchases.