3 Reasons to Buy Battlefield 1 & 3 Reasons to Wait for Battlefield 2018
Buy Battlefield 1 If You Can't Wait Until October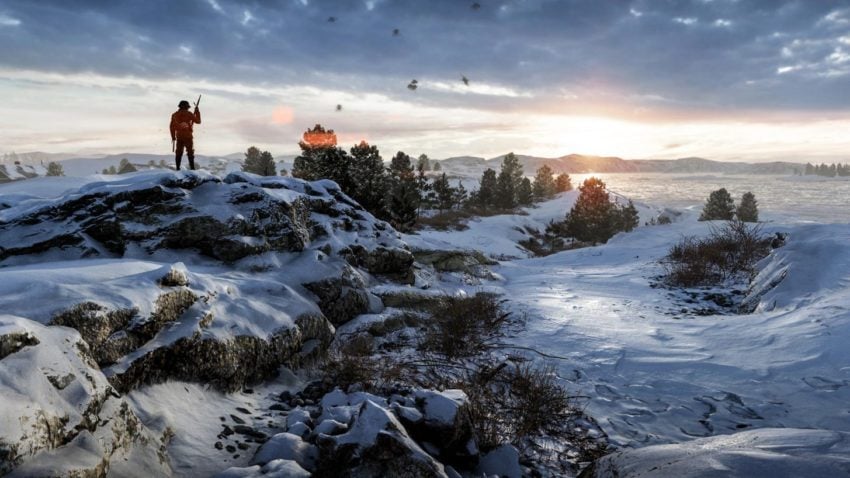 If you are itching to play/buy a new multiplayer game, particularly one in the Battlefield series, know that we've got a long way to go before the Battlefield 2018 release date.
While the Battlefield 2018 initial announcements are close, the official Battlefield 2018 release date for Xbox One, PlayStation 4, and PC is not.
EA's confirmed a release date for October, just ahead of the holiday shopping season. We expect the game to land in the same time frame as Battlefield 1. Battlefield 1 arrived in mid-October.
If you don't have the time or cash slow to sit around for six months, think about picking up a copy of Battlefield 1 now.
If Battlefield 1 (or whatever you decide to buy) starts to get stale, you can always pickup a copy of Battlefield 2018 weeks after its initial release when it'll be 1) cheaper, 2) more stable, 3) have additional content available.

As an Amazon Associate I earn from qualifying purchases.