3 Reasons to Buy Battlefield 1 & 3 Reasons to Wait for Battlefield 2018
Wait for Battlefield 2018 Upgrades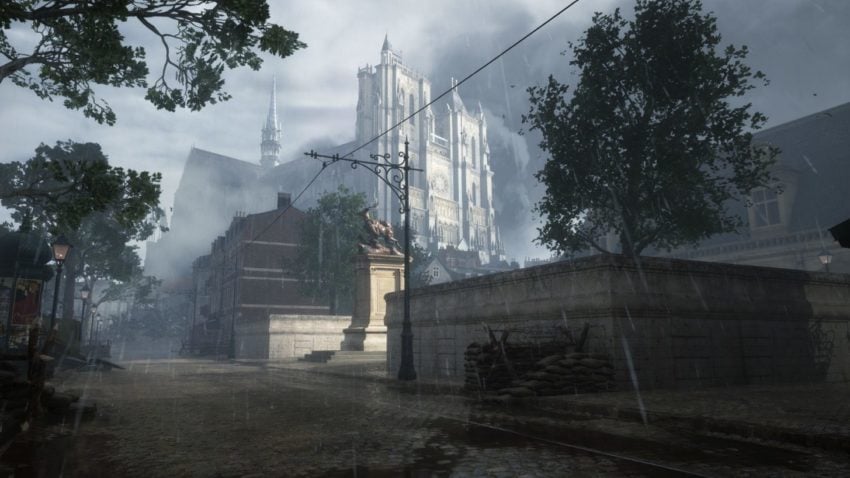 Battlefield 1's left a solid foundation for future Battlefield games and we expect Battlefield 2018 to build on said foundation with various upgrades.
We expect to see improved graphics, particularly on the Xbox One X. Battlefield 1 doesn't offer a full suite of enhancements for Microsoft's new console.
Battlefield 2018 rumors also point to some similarities between it and Battlefield 1 so we could see DICE make some improvements to some of Battlefield 1's best features.
We could also see EA try something new with Battlefield DLC.
The company decided to release free DLC for Star Wars Battlefront 2 so as not to fragment the player base so it'll be interesting to see what it does with Battlefield 2018.

As an Amazon Associate I earn from qualifying purchases.