4 Reasons to Pre-Order NHL 20 & 3 Reasons Not to
Pre-Order if You Enjoyed the NHL 20 Beta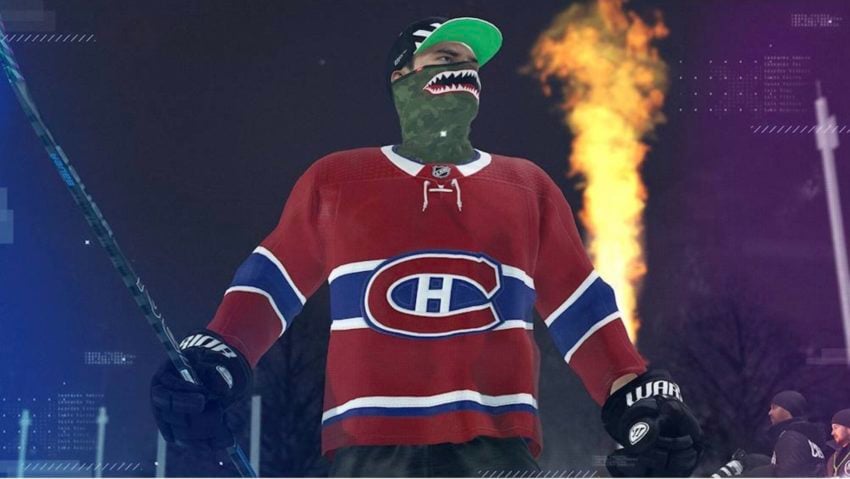 Did you play the NHL 20 open beta in late July? If you did and you had a great time, it's very likely that you will enjoy the full game.
Since you already know what the game plays like and how the new features handle, you can easily pre-order without worrying about whether or not you liked the game.
We don't expect plans for an NHL 20 demo, so that was your only chance to play for free.
You can sign up for EA Access, which will let you try NHL 20 for 10 hours starting on September 5th. EA Access is $5.99 a month or $29.99 a year. This is a good way to find out if you like the game.