4 Reasons to Pre-Order NHL 20 & 3 Reasons Not to
Pre-Order to Play NHL 20 ASAP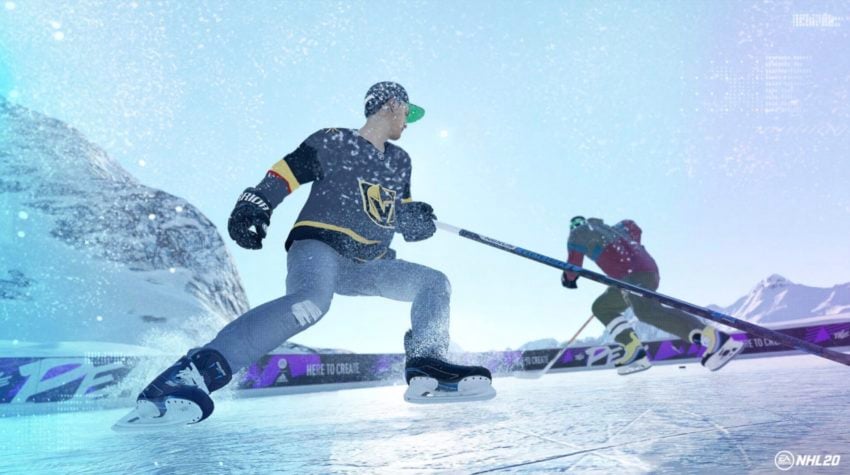 Do you want to play NHL 20 as soon as possible? If so, you should pre-order NHL 20.
When you pre-order the digital version of NHL 20, you can pre-load it on your console so that you can play as soon as the release time arrives.
If you want to skip this option, you can go with EA Access, which allows you to download a 10-hour trial before the release date, which is essentially a pre-load.
If you wait until the release date to buy the game digitally or on disk, you will need to spend a good deal of time downloading and installing the game before you can play.
Save yourself the hassle, and pre-order so that you can pre-load on Xbox One or PS4.