5 Best Upcoming Android Smartphones
HTC Droid Incredible X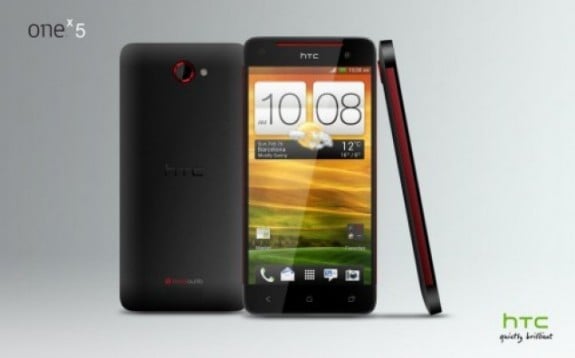 Another heavily rumored Android smartphone is a 5-inch Galaxy Note 2 competitor from HTC called the HTC DLX, Droid Incredible X, HTC One X 5 or maybe even the Google Nexus 5. Here, we'll take a look at what we are expecting from the Verizon version of the device, and the one that's most heavily rumored, the Droid Incredible X.
Read:  HTC Droid Incredible X vs. Samsung Galaxy Note 2.
Thus far, the device appears to feature a 5-inch HD display, 4G LTE data speeds, a slick looking design if photos are accurate, a Snapdragon S4 Pro quad-core processor clocked at 1.5GHz, and a 12MP camera. HTC did amazing things with the rear camera on the HTC One X so maybe it will do something similar here.
This device is rumored for launch in November and if it does make it to shelves, it will be an appetizing option for those that don't fall in love with the Samsung Galaxy Note 2.

As an Amazon Associate I earn from qualifying purchases.