5 Reasons to Buy the Galaxy Tab S4 & 4 Reasons to Wait
The Samsung Galaxy Tab S4 is a solid option if you're looking for a new tablet. In this guide we'll take you through some reasons why you should buy it and some reasons to go with something else.
If you are currently in the market for a new slate, you've got a ton of options. Samsung's Galaxy Tab S5e is worth a look if you want to stick with the Galaxy series. It runs Android Pie and it will get upgraded to Samsung's version of Android Q down the road.
Apple's also got a solid line of slates available including the budget 9.7-inch iPad, the 2018 iPad Pros, iPad mini 5, and the iPad Air 3.
The Galaxy Tab S5e and Apple's iPad should be on your list, but you should also take note of Samsung's Galaxy Tab S4 from last year.
The slate features a powerful Qualcomm Snapdragon 835 processor, tons of RAM and internal storage, a microSD card slot, Android Pie, Bluetooth 5.0, LTE capabilities and a high resolution (2560×1600) 10.5-inch WQXGA sAMOLED display.
The device also comes with Samsung's S Pen stylus and an optional new Book Cover Keyboard accessory.
The Galaxy Tab S4 is on sale in the United States and many other regions around the world. And while some of you might want to go ahead and buy one right now, others might want to wait a few more days or a few more weeks.
Here we'll take you through the best reasons to buy the Samsung Galaxy Tab S4 and the best reasons to wait.
Buy If You Want the Best Software Support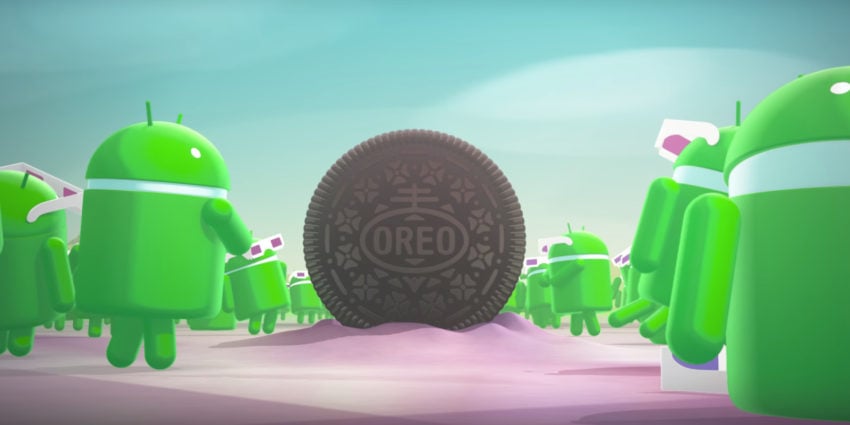 If you plan on keeping your next tablet for awhile, it might be a good idea to buy the Samsung Galaxy Tab S4 instead of an older Galaxy tablet. Here's why.
While you might be tempted to go with a cheaper Galaxy tablet from 2017 or 2016, these devices will see their software support end a lot quicker than the Galaxy Tab S4's.
Samsung typically keeps its flagships upgraded with major software updates for two years. The company tends to extend bug fixes and security patches for a little bit longer, but software support will eventually stop and you'll be on your own.
The company has also kept some software features exclusive to newer devices due to the hardware limitations on older phones and tablets. The Samsung Galaxy Tab S4 comes with a full suite of Android Pie and One UI features.
If you want the absolute best software experience from a Samsung Galaxy tablet in 2019 and the foreseeable future, you might want to think about picking up the Galaxy Tab S4.

As an Amazon Associate I earn from qualifying purchases.