5 Reasons to Skip the Galaxy Note 5
Non-Removable Battery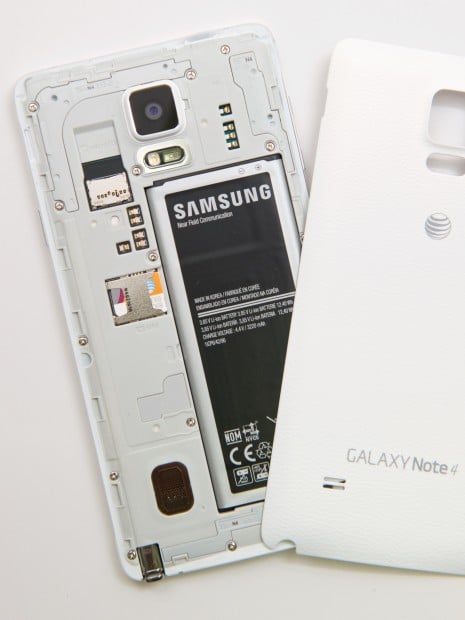 While we're on the subject of the battery, the Note 5 won't have a removable or user-replaceable battery. Now this isn't too much of an issue, especially considering many buyers upgrade once a year, or sometimes every 2 years. However, a battery can only recharge so many times before it begins to degrade over time. This is why there are so many shops that repair iPhone's and replace the battery, not to mention buying a spare battery is a great move. On my Galaxy S5 when the battery is low I just pull off the back and toss in a fully charged one. No plugging into a wall.
Here you can't do that. The Note 5 back is not removable, a first for any Note smartphone. This means we can't replace or swap out the new smaller battery, we can't add additional storage with cheap SD cards, and more. It's all about design here, not features.

This article may contain affiliate links. Click here for more details.