5 Reasons to Skip the Galaxy Note 5
Cheaper Alternatives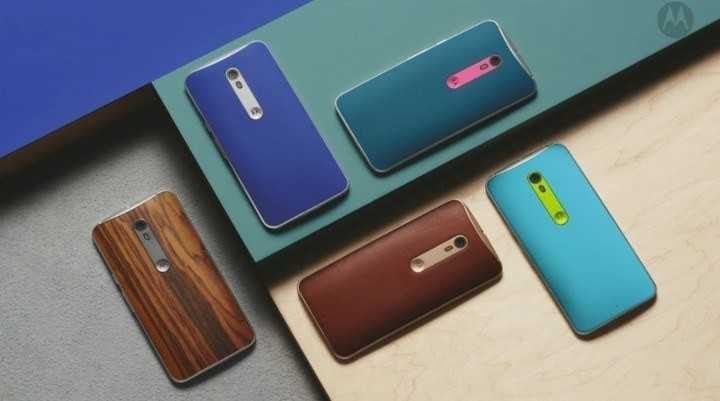 Last but not least, is the competition. Yes the Samsung Galaxy Note 5 will be a great smartphone, arguably the best of the year. That said, it's missing everything we just mentioned yet will still cost well over $699 without a contract, $299 on contract or more, and be an expensive purchase no matter how you get one.

Read: Galaxy Note 5 vs Moto X 2015: What to Expect
The 5.7-inch 2015 Moto X Pure Edition offers the same 5.7-inch Quad-HD display, a powerful 6-core processor, a micro-SD slot, the same 3,000

mAh

battery, is water-resistant, and highly customizable all for only $399. Yes the Galaxy Note 5 might be a slightly better phone, but twice as good, and for twice the dollars. We're not so sure.
The LG G4 has a micro-SD slot, a great camera and similar specs for under $600, the OnePlus 2 gives Samsung plenty of competition, and the Galaxy Note 4 will surely see price drops once the Galaxy Note 5 arrives. Making it the perfect time to snag a Galaxy Note 4 with a big battery and add a micro-SD slot and enjoy 150GB of storage while spending less money.
Everyone has different wants and needs, so it all comes down to you. All said and done I'll love the design, the improved fingerprint scanner and better camera. The Note 5 should feature fast wireless charging, but it's still missing a lot. We won't even mention USB Type-C, USB 3.0, and a few of those other things.
The Note 5 will be an amazing smartphone, I just wish there weren't so many sacrifices all for the sake of good looks and an aluminum design.

This article may contain affiliate links. Click here for more details.