7 Reasons to Wait for the 2024 iPad Pro & 4 Reasons Not To
We won't see any huge changes to the iPad lineup in 2023, but that won't be the case next year. Apple's reportedly working on new 2024 iPad Pro models and the devices are rumored to have significant changes on board.
If you're in the market for a new tablet, you'll want to take a long look at Apple's iPad, iPad Pro, iPad Air, and iPad mini lines. These are all among the best tablets out on the market right now and they should be on your shopping list if you want to buy a new tablet in 2023.
The iPad Pro line represents Apple's high-end and it's aimed at people who want a ton of horsepower for video editing, intense multitasking, and gaming.
While many of you will be perfectly fine buying a new iPad in 2023, others may want to hang back and wait for the next version of the iPad Pro.
2024 iPad Pro Rumors
Multiple sources suggest Apple's planning to skip major upgrades to the iPad lineup in 2023.
In his Power On newsletter, Bloomberg's Mark Gurman believes it will be a light year for the iPad and that consumers shouldn't expect "anything of note" for the iPad Pro line.
That being said, Gurman and an array of other sources believe Apple is cooking up new iPad Pro models for 2024 and that we should see a "major revamp" next year.
He claims there are multiple iPad Pros in development and they're supposedly codenamed J717, J718, J720 and J721 behind the scenes at Apple.
Of course, these 2024 iPad Pro rumors put those of you in the hunt for a new tablet in a tough position. Should you upgrade now or wait?
While there are some great reasons to buy a new tablet right now, there are also some great reasons to hang around and wait for the 2024 iPad Pros.
In this guide we'll take you through the best reasons to consider waiting for the rumored 2024 iPad Pro and the best reasons to buy something else.
Wait for OLED Displays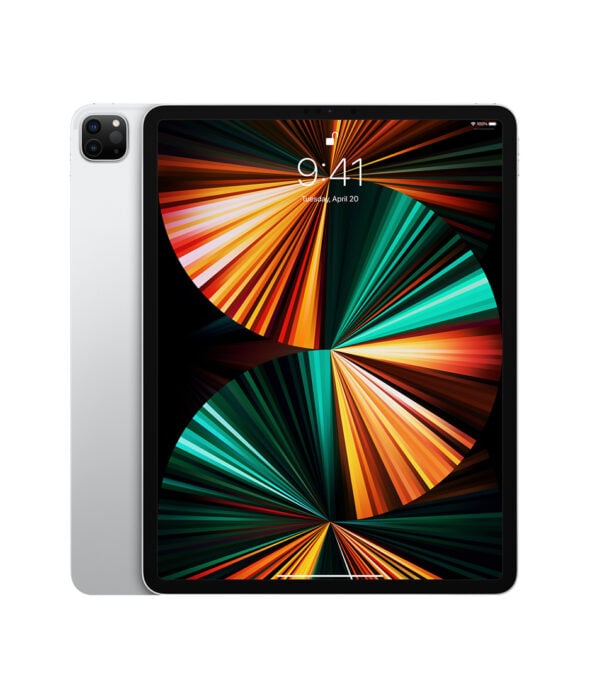 2024 iPad Pro rumors point to the arrival of OLED displays.
Display analyst Ross Young, Bloomberg's Mark Gurman, and South Korea's ETNews all maintain that OLED iPad Pros will finally debut next year. This lines up with rumors we heard back in 2022.
Young says that while Apple plans to bring OLED to the MacBook Air line, Apple's current focus is getting OLED displays ready for the iPad.
Back in the summer of 2022, ETNews said the new OLED iPads will feature a lightweight design and "unrivaled image quality."
Apple's current iPad lineup features backlit LCD displays. If the company does move to OLED, you can expect the 2024 iPad Pro's display to offer better power consumption, higher contrast ratio, and improved color accuracy.
The company has reportedly ordered OLED panels from LG Display and Samsung ahead of the 2024 iPad Pro launch.

As an Amazon Associate I earn from qualifying purchases.