5 Reasons to Wait for the Nexus 5X
Here in late September buyers have tons of choices when it comes to their next Android smartphones. From the Galaxy S6, LG G4, Moto X Pure Edition, to even the big Galaxy Note 5 or Nexus 6. However, two brand new 2015 Nexus smartphones are set to be announced next week, and here's a few reasons buyers should wait, and consider the new Nexus 5X.
Earlier this week Google confirmed they company will be hosting an event in California on September 29th where we are expecting the debut of the new Nexus 5X and Nexus 6P, and those are reportedly the official names. Along with possibly a new Google Chromecast, Nexus Player and the release of Android 6.0 Marshmallow.
Read: 2015 Nexus 5: Everything We Know So Far
At this point we know nearly everything about the new LG Nexus 5X thanks to a slew of leaks, and have a good idea of what it will offer vs the competition. That said, things could change when it's revealed, not to mention today is iPhone day, but below are a few key reasons the Nexus 5X could be worth waiting for.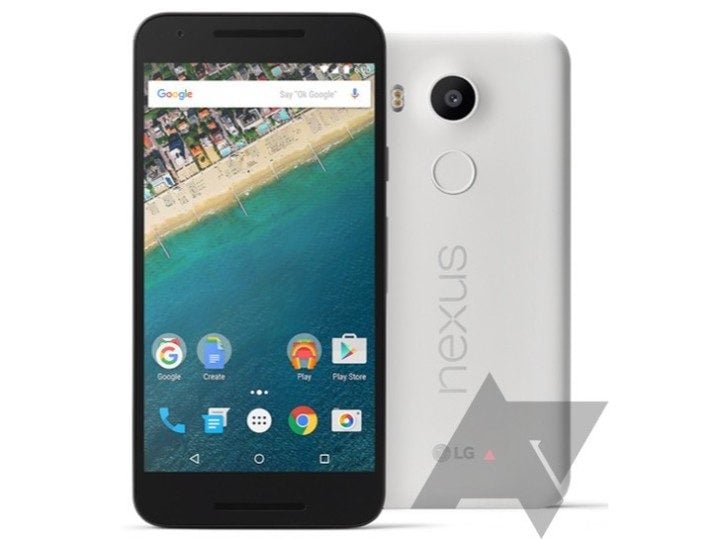 Rumors have been all over the map regarding what's coming this year from Google, and initially we thought only one would be released. Low and behold, Google is taking the same approach as Samsung and Apple. Releasing two phones at two different sizes and price points to get as many buyers as possible.
And while we don't know if they'll be supported by carriers like the Nexus 6 last year was, both phones will surely be unlocked and capable of working on most, if not all, major carriers in the United States. That means Verizon users can probably get one, and enjoy all of stock Android.
Without getting into too many details, below are a few key reasons we think the new Nexus 5X should be a smartphone all buyers consider before picking up something from Samsung, LG, or even Motorola.
Nexus 5X Display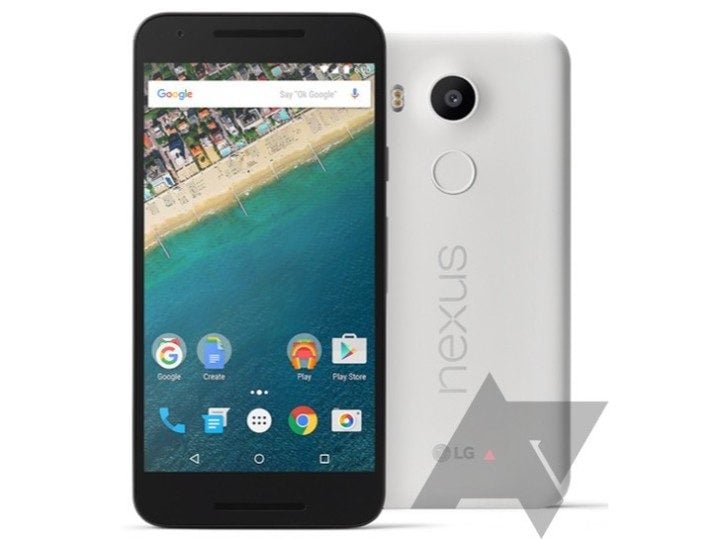 This year the new Nexus 5x will be the perfect size. Not too small, but not too big like the Nexus 6. However, there will be a Nexus 6 for those who'd like a massive phablet sized smartphone.
While nothing is 100% confirmed just yet, we're pretty confident in the details we have thus far about the new Nexus 5X. One reason it will be a great phone is because of the 5.2-inch P-OLED display, the P stands for Plastic, which helps it be a phone that can't be shattered, and handles scratches well, like the hardened glass on some phones.
Google's Nexus 5X is rumored to have a 5.2-inch 1920 x 1080p P-OLED HD display. No it isn't Quad-HD like most phones in 2015, but that isn't needed either. The lower resolution will help battery life, which has always been a huge issue for the Nexus lineup.
It should have a great screen, a perfect size, and look good.

This article may contain affiliate links. Click here for more details.