11 Things to Know About Battlefield 1 Turning Tides
New Vehicles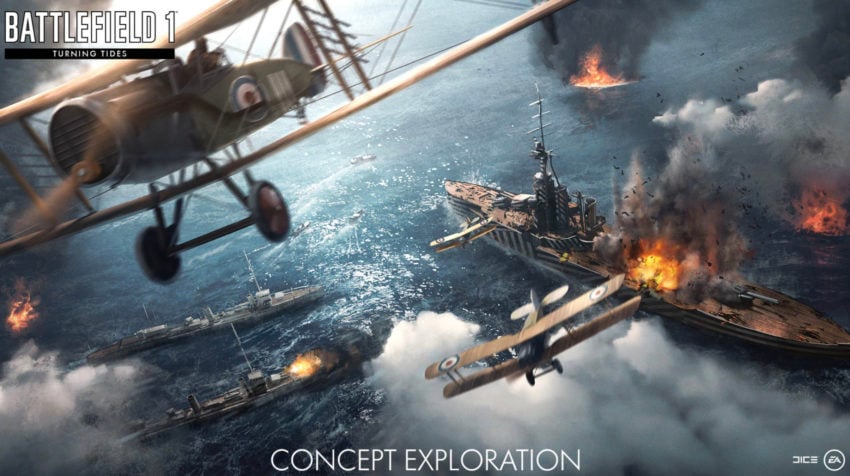 Turning Tides comes with an L-Class Destroyer and it allows you take on your enemies with cannons, torpedoes, AA guns, and mines.
The Turning Tides DLC also comes with a C-Class Airship which has room for a pilot with three gunners. The C-Class Airship is included with the North Sea content.
Unfortunately, it looks like the Airship and the L-Class Destroyer aren't available on DLC or vanilla maps right now. That could change down the road, but it appears that they'll be limited to the game's Turning Tides maps for the foreseeable future.
Again, there aren't new behemoths in Turning Tides.