11 Things to Know About Battlefield 1 Turning Tides
Turning Tides Problems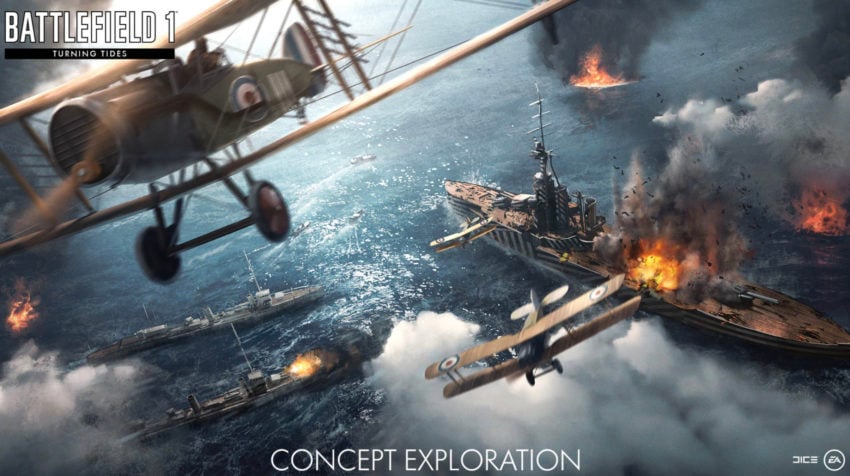 Turning Tides went through extensive testing in the Battlefield 1 CTE, but problems have slipped through the cracks.
As we push away from the Turning Tides release date we're starting to hear about performance problems and bugs.
Some Premium Pass holders are reportedly having problems starting the game and the DLC content. If you can't get it to work, close Battlefield 1 and re-open it. We also recommend a hard reset of your system.
We're also seeing complaints about graphical issues, lag, crashes, issues with dog tags and ranks, and invisible players,
While we wait for DICE to fix these issues, please take a look at our list of fixes for common Battlefield 1 problems and EA's support forums for assistance.
You'll also want to report any bugs you see as you play so that DICE's engineers can get to work on fixes for future updates.