September 2018 Battlefield 1 Update: What's New
The Battlefield 5 launch is getting closer, but DICE continues to release Battlefield 1 updates for Xbox One, PlayStation 4, and Windows PC.
EA DICE supposedly ended monthly support for Battlefield 1 back in June, but the company's still rolling out monthly patches as we push toward Battlefield 5's release date in November.
Today the company released its Battlefield 1 Autumn Update. Like the August patch, the September update delivers some key bug fixes for lingering issues.
The new update doesn't come with a long list of changes, but those still roaming the battlefields of World War I should appreciate the continued support.
Now that the September patch is live we want to take you through the most important things to know if you're planning to jump onto the battlefield today or in the near future.
September Battlefield 1 Update Size
The update's change log is short, but the Battlefield 1 September update still requires a sizable chunk of space on your platform's storage.
Xbox One: 2.13GB
PS4: 1.8GB
Windows PC: 1GB
If you're running out of room, and you want to play Battlefield 1 today, now's a great time to comb through your storage and delete files you no longer need.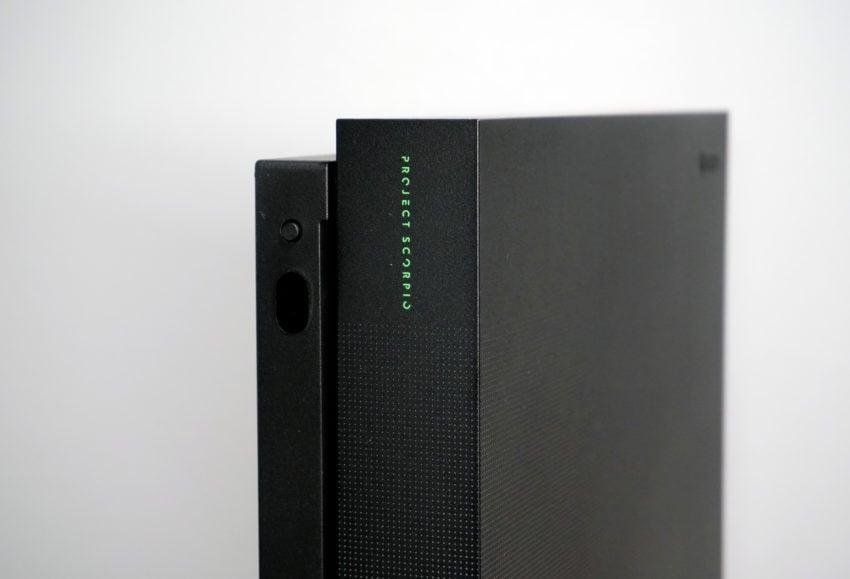 This is a mandatory patch for all Xbox One, PlayStation 4, and Windows PC players.
September Battlefield 1 Update: What's New
The Battlefield 1 Autumn update is one of the smallest patches we've seen in the year plus since launch, but it does have some important fixes on board.
Specifically, there are three patches on board and they are aimed at improving the game's Operations mode and the mid-round team balancer function:
Fixed an issue where an incorrect message would display, depending on the attack rating at the end of an Operation.
Fixed an issue where the mid-round team balancer wasn't aware of players from pre-round.
Fixed an issue where the end of round screen would appear, instead of the pause menu, in Operations.
The update doesn't have any new features on board.
While the update is focused on fixing bugs, there's also a chance it brings issues of its own. If you run into problems after installing the new patch, take a look at our list of fixes for common Battlefield 1 problems.
What's Next
With Battlefield 5 just weeks away from launch, we expect Battlefield 1 updates to become more sporadic. Once this patch rolls out it could be months before we see the next patch emerge.
That said, we don't expect the company to drop support completely. Look for the company to issue additional bug fixes (and if we're lucky, new features) in late 2018 and beyond.
Battlefield 5 launches in November on the Xbox One, PlayStation 4, and Windows PC.
2 Reasons to Buy Battlefield 5 & 6 Reasons to Wait
Buy If You Want a Game to Play for the Next Year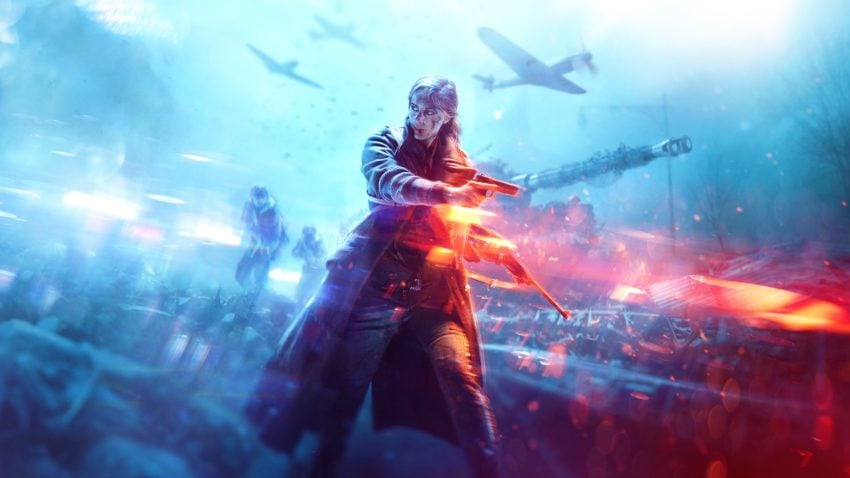 If you're looking to get a huge bang for your buck, think about investing in Battlefield 5.
Unlike Call of Duty and other first person shooters, Battlefield 5 comes with a single player campaign dubbed War Stories. Each War Story takes about an hour or so to complete, but they're actually quite fun.
Of course, there's also the game's extensive multiplayer component which puts you on the ground with up to 63 other players on the battlegrounds of World War 2.
As time goes on, EA DICE will deliver new maps, new weapons, new skins, and brand new game modes. And unlike some games (Battlefield 1 and COD Black Ops 4, for instance) you won't have to pay for any of the DLC content.
Battlefield 5's DLC is dubbed Tides of War and players can expect four expansions during the game's first year out on shelves. You can expect lots of changes to both the single player and multiplayer modes as support for Battlefield 5 will go on for several years.
So if you're looking to buy a game that doesn't immediately end up in your drawer or CD case, Battlefield 5 is worth a look.
It's a solid investment at $60 and it will provide you with hundreds of hours of entertainment in the months, and perhaps years, to come.