5 Things You'll Hate About the Samsung Galaxy S5
The Unpredictable Software Support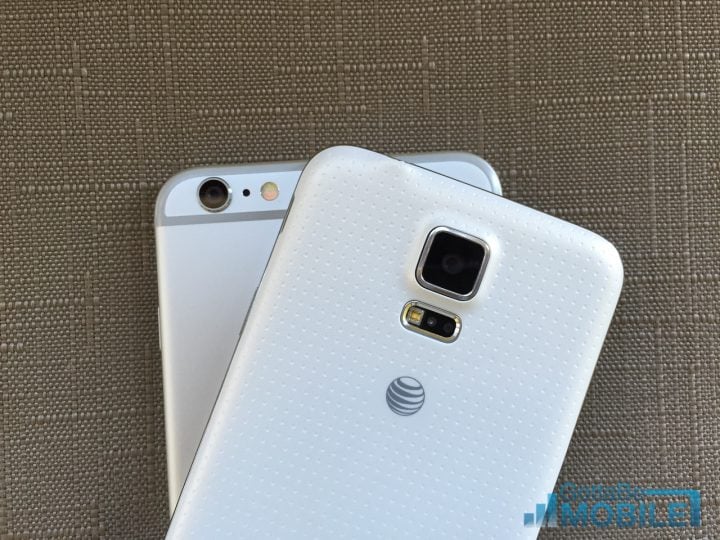 Our frustrations extend beyond slow bug fix and system updates. Not only do we hate the slow roll outs, we also hate the fact that the company doesn't provide clear concise upgrade paths for its smartphones. If you were to buy the Galaxy S5 right now, there's no telling how long it will be supported.
When you buy an iPhone, you know that the phone is going to get three maybe four years of iOS updates. You know that because Apple's set a precedent.
When you buy a Galaxy phone, you simply have no idea. Sometimes devices get two years of support, sometimes they get less. It's a gamble and a big one if you're buying a phone that's a year into its lifespan like the Galaxy S5 is.
It would be a lot easier to stomach if Samsung was forthcoming with information but it isn't. The company is also notorious for passing along bad information about software updates.
It's also difficult to predict what Galaxy S5 might get in the future. Will it ever get Galaxy S6 features? Will it get Galaxy Note 5 features? Who knows. Samsung hasn't confirmed either way and we probably won't know until the device's next update rolls out.

This article may contain affiliate links. Click here for more details.