5 Things You'll Hate About the Samsung Galaxy S5
The Speakers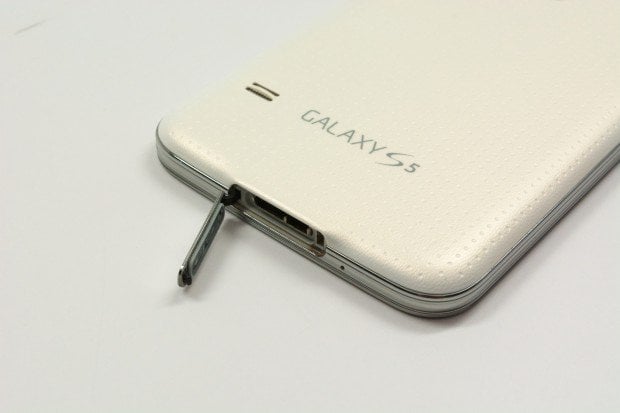 If you listen to music, play games or watch videos on your device, there are times where you probably aren't using a pair of headphones. Instead, you're reliant on the phone's speakers for sound. While some devices come with excellent features for exactly these functions, the Galaxy S5 isn't one of them.
The Samsung Galaxy S5 speakers are not loud enough, and to use the rear-facing speaker in anything other than a quiet room you need to cup your hand to the back and in some cases bring the phone to your ear. It's not ideal and it's one of the few things that annoys us about the Galaxy S5.
The Samsung Galaxy S6 is noticeably louder than the Galaxy S5's speaker and we're not the only ones who've come to this conclusion. If you like your music, videos or people on the other line loud, the Galaxy S5 is probably going to frustrate you.

This article may contain affiliate links. Click here for more details.