5 Things You'll Hate About the Samsung Galaxy S5
App Ecosystem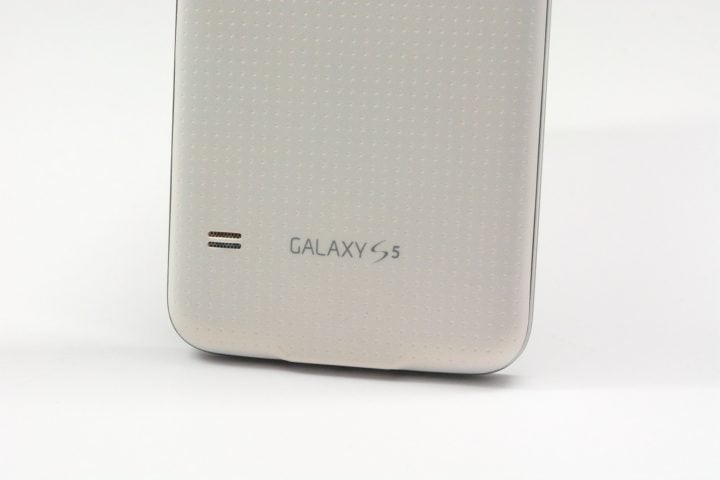 The last thing that bothers us about the Samsung Galaxy S5 is its app ecosystem. This is an Android problem but it's a problem that you'll have to deal with if you decide to buy the Samsung Galaxy S5 right now or in the future.
Android applications are often uglier and buggier than iOS apps. There are also times when the Android versions of apps get features after the iOS versions. Things are getting better but Android still isn't on par with iOS.
The other part is that Android still gets apps after iOS. A recent example is Bethesda's Fallout Shelter game. The popular application arrived for iOS in June but it won't be landing on Android until the middle of August. This is not unusual.
If you are a heavy app user, this is something to think about before you take the plunge with the Samsung Galaxy S5.

This article may contain affiliate links. Click here for more details.