5 Ways the iPhone 6s Beats the iPhone 6
Speed That Matters For the Average User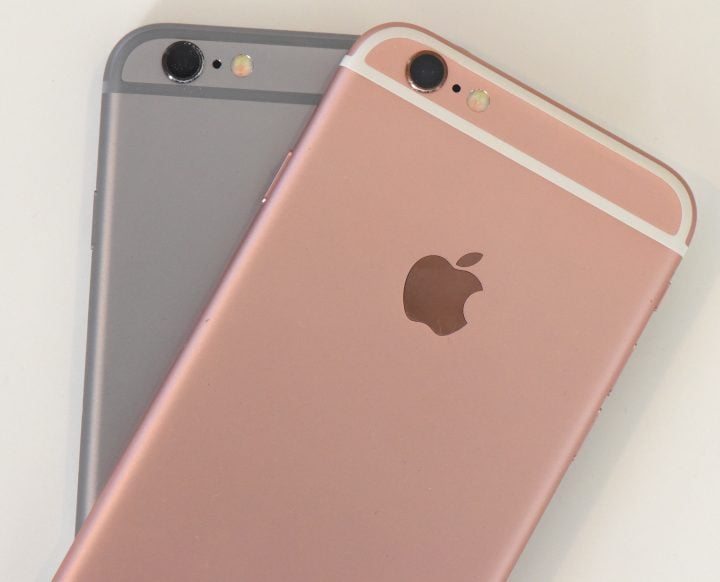 The iPhone 6s and its hardware deliver tangible improvements to the speed of the operating system that average users will be able to appreciate. Just about everything feels faster on the iPhone 6.
Opening apps and folders on the iPhone 6s is faster than it is on the iPhone 6. That doesn't sound like much but it's something you come to appreciate if you use your iPhone as much as I do.
Touch ID is a lot faster as well. I'm talking instantaneous access to your home screen. It's a huge difference and it's one of my favorite iPhone 6s features.
If you own an iPhone that doesn't feature Touch ID, or if you're coming from the iPhone 5s, prepare to be blown away.

This article may contain affiliate links. Click here for more details.