6 Essential Galaxy S6 Accessories
Klipsch R6m Headphones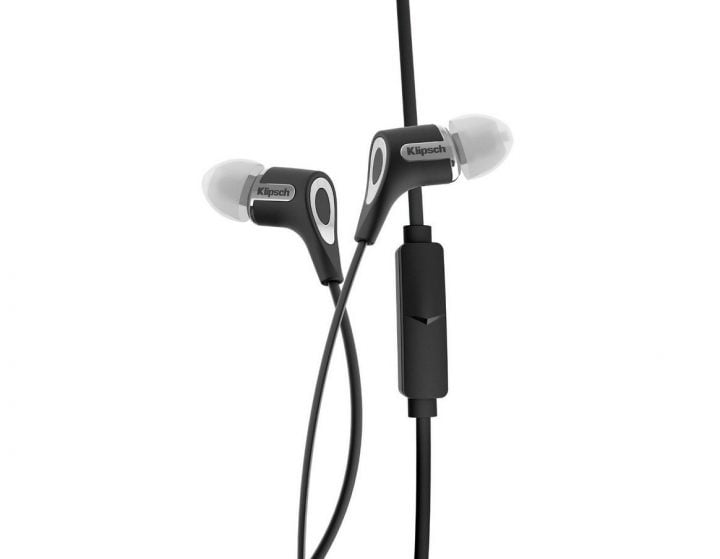 Everyone needs a good pair of headphones to accompany their smartphone. And while Samsung has a decent set in the box, and there are hundreds of options around, spending a little money on a quality pair from Klipsch is what we'd recommend.
The R6m have some of the best price/performance in terms of sound quality, and the M version is made specifically for mobile devices. There's also an R6i with a 3-button remote that works with Android, but was essentially made for iPhones. I own the R6m myself, and they're my go-to headphones day in and day out.

This article may contain affiliate links. Click here for more details.