6 Exciting Smartphones for First Half of 2013
HTC M7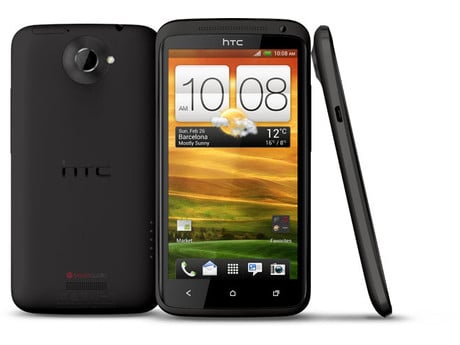 Another flagship that is rumored for arrival at MWC 2013 in February is the HTC M7, rumored to be replacing the HTC One X as the company's flagship Android smartphone. The HTC One X was announced at MWC and so it's very likely that HTC will debut its latest in Barcelona next month.
Read: HTC M7 Shown in Possible Photo.
And that's a good thing for consumers as the HTC M7 is rumored to be a fantastic device featuring a 4.7-inch 1080p display, 32GB of storage, 13MP camera, large battery, Android Jelly Bean and a launch on an assortment of carriers including Sprint. It's also rumored to have a Droid DNA-like design.
If that's all true, it will likely be at the top of shoppers lists for some time to come.

As an Amazon Associate I earn from qualifying purchases.