6 Exciting Smartphones for First Half of 2013
BlackBerry Z10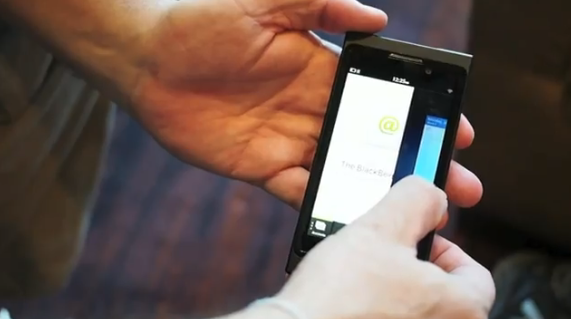 On January 30th, RIM will take the curtains down from its brand new BlackBerry 10 operating system and show off its first two BlackBerry 10 smartphones. One of those smartphones is thought to be called the BlackBerry Z10 and it will be the company's all-touch BlackBerry 10 device.
Read: BlackBerry 10: Six Device Launches for 2013.
RIM has told us that the device will debut shortly after the announcement, though release dates depend on carrier and region, but it will assuredly launch in the first half of the year.

As an Amazon Associate I earn from qualifying purchases.