6 Exciting Smartphones for First Half of 2013
Samsung Galaxy S4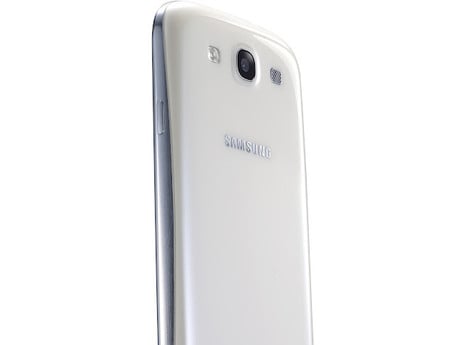 One device that did not appear at CES 2013 is the upcoming Samsung Galaxy S4, Samsung's rumored replacement for the Galaxy S3.
Read: Samsung Galaxy S4 Feature Possibly Announced.
The Galaxy S4 may very well be the most anticipated Android device of the year as it's rumored to feature a 5-inch 1080 display, 13MP camera, Jelly Bean or Key Lime Pie, a potential Exynos 5 Octa processor, and 4G LTE data speeds.
It's clear that this is Samsung's big name smartphone and it will do whatever it takes to keep it at the forefront of the Android field. And that should translate well for customers.
The Galaxy S4 is rumored for an unveiling at Mobile World Congress 2013 with a release in the first half of the year. Last year's Galaxy S3 arrived in late May so it would be surprising to see it arrive at any point after that given all the competition.

As an Amazon Associate I earn from qualifying purchases.