7 Apple TV Apps We Want to See
The new Apple TV has been out on the market for a few months now, giving app developers plenty of time to come out with their Apple TV apps, but here are seven Apple TV apps that we want to see in the future.
The new Apple TV comes with an App Store of its own, where users can download third-party apps of their choosing. The previous Apple TV model came with its own set of apps (or "channels" as they were called) and users couldn't delete any or add more.
This time around, the Apple TV has a lot more capabilities, including the ability to play games using the included remote or a third-party MFi gamepad.
Read: 34 Apple TV Tips & Tricks
The remote has been completely redesigned and has a built-in trackpad, as well as motion sensors for playing games that can take advantage of that technology.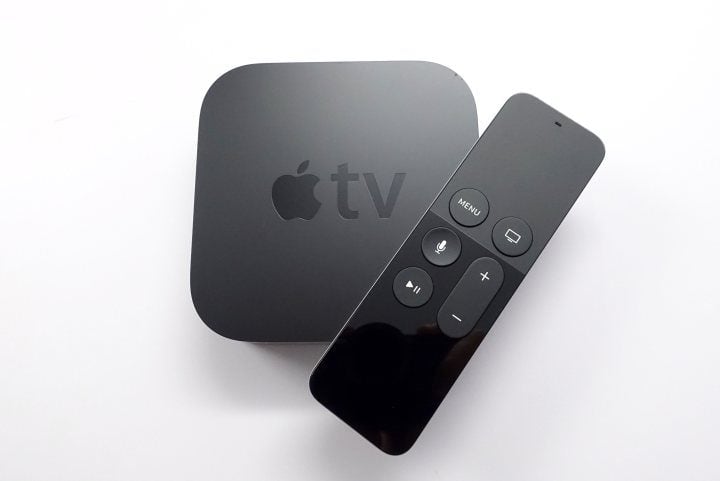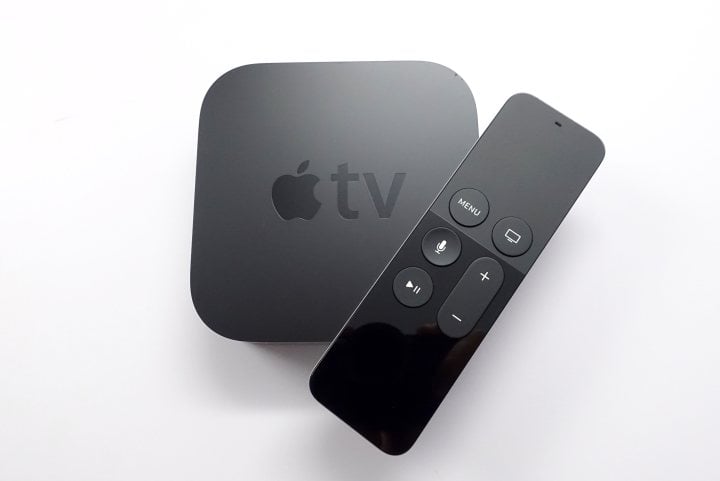 All of these features are great, but there are still some apps that are missing from the new Apple TV. Here are seven Apple TV apps that we want to see in the future.
Amazon Instant Video
Most of the popular streaming services are available on the new Apple TV, including Netflix and Hulu, but Amazon Instant Video is nowhere to be found.
Fortunately, Amazon says that its streaming app will make its way to the Apple TV at some point in the future, but we have yet to see it.
While Amazon offers its streaming app on the iPhone and iPad, it's never been available on the Apple TV, most likely because the company has its own streaming set-top box that competes with the Apple TV, so having that exclusivity with Instant Video isn't a bad idea, but it looks like Amazon will cave eventually.
Spotify
While Apple Music is available on the Apple TV, some users don't use it, and instead rely on Spotify for their music needs.
The bad news is that a Spotify Apple TV app doesn't exist. Granted, you can play Spotify music on your iPhone and AirPlay it to the new Apple TV and have the music play through your entertainment system.
However, it would be a lot easier to have a native Apple TV app and have the ability to navigate through your Spotify music on your television.
Sling TV
Sling TV is the revolutionary television streaming service that lets you watch live TV and get access to a handful of channels for $20 per month, with other packages available that allow you to get more channels for a slightly higher monthly fee.
A Sling TV Apple TV app would be really awesome to see, allowing you to watch live television on your Apple TV without having to switch inputs.
However, we're not sure if Sling will bring its service to the Apple TV, but the opportunity is certainly there.
FaceTime
FaceTime is a huge feature on the iPhone and iPad, but what would be really cool is if you could FaceTime with friends or family right on your television.
It would prevent you from having to hold up your iPhone or iPad, so it would certainly be a convenience, but the problem is obviously that your Apple TV would need to connect to a camera somehow.
It's possible that Apple could release a FaceTime camera that you can connect to the Apple TV and mount on your television, but we're not quite sure that would be something that Apple would do.
Twitch
Live streaming video games is a really popular right now, and Twitch is one of the best live streaming services out there that does this, and an Apple TV app would be cool to see.
The app would allow you to watch live streams right on your television, but it would also be cool to have the ability to live stream your own game playing on the Apple TV, opening up a whole new world for live streaming video games.
IMDb
While Siri on the Apple TV provides some features that IMDb can offer, having a full-featured IMDb app on the Apple TV would be really cool.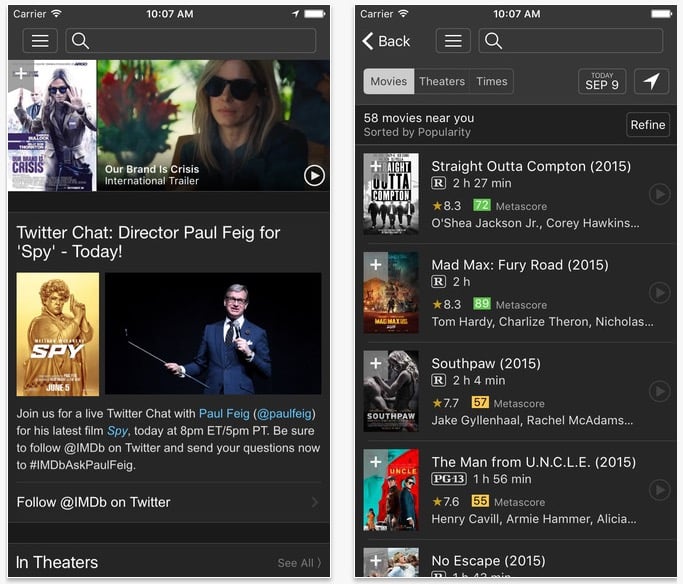 It would not only provide access to all sorts of TV show and movie information, but it could even integrate into TV shows and movies that you're watching right on your Apple TV and provide more information about the actors and actresses in a show or film when you needed it.
More Games
The Apple TV has a handful of games to choose from, including some iPhone classics like Jetpack Joyride and Crossy Road. There are also some Apple TV-specific games as well, including Beat Sports.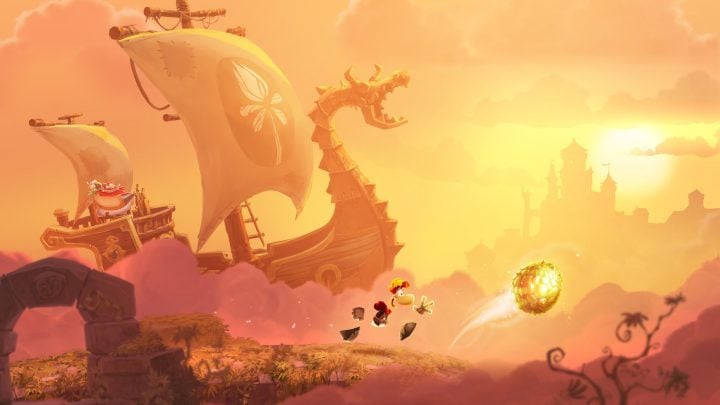 However, it would be cool to see game developers put more effort into Apple TV games and release more exclusives or ports for some popular games.
For instance, having the Call of Duty series on the Apple TV would be pretty cool, although Modern Combat is available on the set-top box. While we might not see Black Ops III arrive on the Apple TV, it would be awesome to get some more games going at least.
9 Awesome Apple TV Accessories
Griffin Survivor Play
The Griffin Survivor Play is a protective sleeve for the Apple TV remote that can save it from potential damage.
The Survivor Play is geared toward Apple TV gamers that will likely use the remote as a game controller, providing maximum grip so that the remote doesn't fall out of your hands, especially when you're playing a game that requires you to fling around the remote to activate the motion sensors inside.
The protective sleeve is made out of silicone and has extra-thick grips on the back to make it easier to hold. It's priced at $19.99 and is available now.

As an Amazon Associate I earn from qualifying purchases.