7 Exciting Android Smartphones for 2016
Project Ara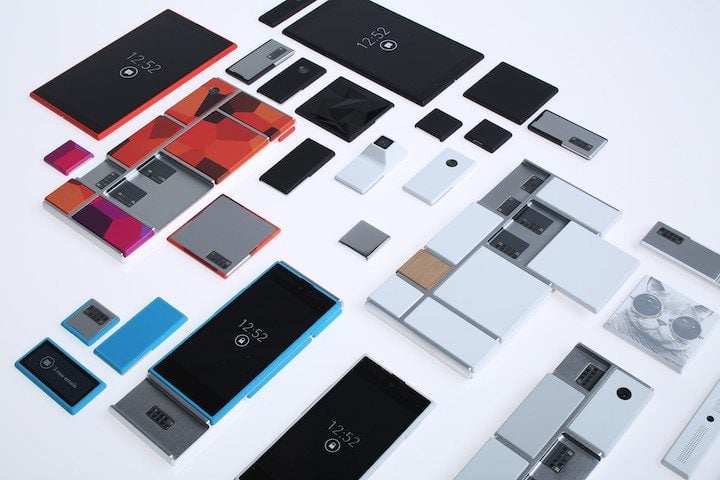 Google's Project Ara was delayed until 2016 but the delay doesn't mean people have lost interest. The idea is simple. Project Ara is a customizable and modular smartphone, like desktop computers are today with interchangeable parts. Don't get a new phone in six months just to get a better camera or a faster processor, switch out the camera module for a better one. Upgrade your phone piece by piece throughout the year. It's a bold ambition that Google's been working on since acquiring it from Motorola.
We're expecting Google to show more at its annual Google I/O developer event in 2016, but not expecting a release of any type until late in the year, but who knows. Google's done some amazing things, and Project Ara could be the big change in the mobile space many are waiting for. It also allows users to swap things that are important. Don't need a front camera, remove it for dual front speakers. Don't need a great rear camera, add a bigger battery instead. The possibilities are endless, if Google can make it a reality.

This article may contain affiliate links. Click here for more details.