7 Exciting Android Smartphones for 2016
Google Smartphone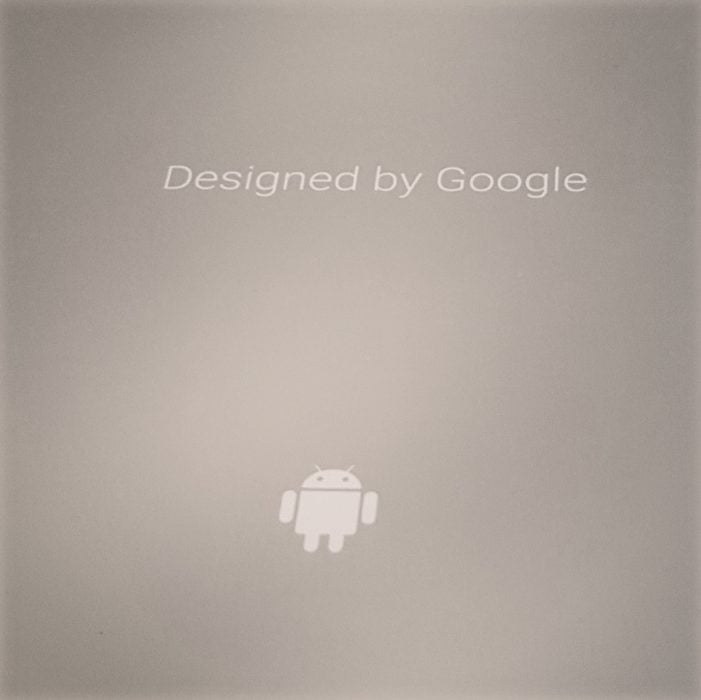 We're not sure what to call it, but have a feeling 2016 will be the year Google releases its own smartphone. The Nexus lineup (like the new LG Nexus 5X and Huawei Nexus 6P) are phones made by manufacturers who partner with Google and get some help along with the latest version of Android.
We've seen HTC, Samsung, ASUS, LG and Huawei partner with Google on "Nexus" devices, but over the last few years Google's released its own devices. The Chromebook Pixel was made and manufactured by Google, and late last year Google released its first tablet ever. The Google Pixel C. Made 100% by Google with a premium design and plenty to offer.
In late 2016 we could see the first Google smartphone, hopefully without the "Pixel" in the name, and possibly something more original. The Google One, Nexus Two, or maybe they'll just stick to Project Ara, and call it a year. We are hearing HTC signed a contract to build Nexus phones, but that's not confirmed.
That said, if Google doesn't release its own smartphone in 2016 we can expect a late September or October unveiling of at least 1-2 more Nexus smartphones, but at this point it's far too early to report on anything other than the idea. Either way, Google will look to push the limits and introduce the latest and greatest new technology with whatever they release. The Nexus 5X and Nexus 6P have fingerprint scanners, Android Pay, USB Type-C and more. Expect something great from Google next year in terms of a smartphone. What, is anyone's guess at this point.
That all said, Android N is already official, well ahead of the expected late May announcement, and will be rolling out this summer. If that's true, we could see new Nexus hardware and smartphones this summer with the latest and greatest features, Android N, and something to give the Galaxy S7 a run for its money.
A few honorable mentions go out to the Sony Xperia Z6 or X line, the DROID Turbo 3, and of course the Samsung Galaxy Note 6 later in the year. 2016 will be exciting, and it all starts officially tomorrow with the Galaxy S7 release date.

This article may contain affiliate links. Click here for more details.