7 Exciting Black Ops 3 Release Details
Call of Duty: Black Ops 3 Versions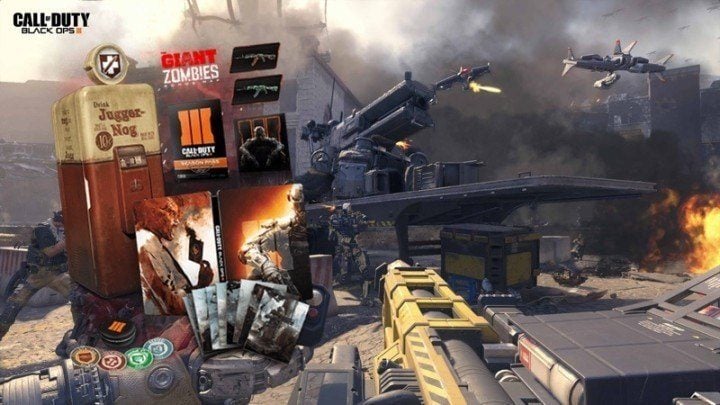 There are three main versions of Call of Duty: Black Ops 3, but only two that you can still buy in a store. The total number of options climbs as you consider buying on disk or on digital, but for the most part there are three choices.
The standard version of Black Ops 3 is $59.99 on all consoles and PC. This includes the game and access to the beta, but not much else.
For $79.99 gamers can buy the Call of Duty: Black Ops 3 Hardened Edition. This is only available at GameStop and it includes the base game, limited edition specialist cards, a digital download of the game soundtrack, the GIANT Zombies bonus map, a Steelbook and personalization packs.
Read: Which Version of Black Ops 3 to Buy
At the high-end is the Call of Duty: Black Ops 3 Juggernog edition that is $199. This is already sold out at most locations, but you may still ind a restock from order cancellations or other issues. This includes everything in the Hardened Edition plus coasters and a working refrigerator that can hold 12, 12-ounce cans. The fridge makes sound effects and includes lights, plus it looks just like an in-game Juggernog vending machine.

As an Amazon Associate I earn from qualifying purchases.