7 Exciting Black Ops 3 Release Details
Call of Duty: Black Ops 3 Beta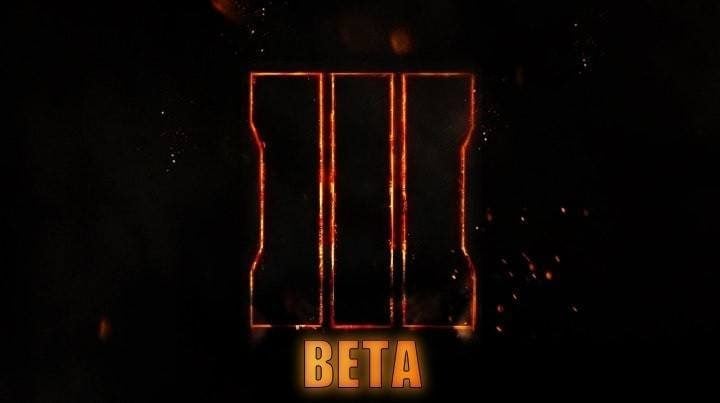 The Call of Duty: Black Ops 3 beta starts on August 19th for the PS4 and on August 26th for PC and Xbox One. There is no Black Ops 3 beta on Xbox 360 or PS3. This is a very short beta. The PS4 Black Ops 3 beta ends on August 23rd and the Xbox One and PC beta ends on August 30th.
Gamers need to pre-order Call of Duty: Black Ops 3 for access to the beta and they will need to sign up using a special Black Ops 3 beta code that comes with a pre-order. Here is how you can sign up for the Call of Duty: Black Ops 3 beta.
Amazon delivers the codes fast, but Best Buy may take days or longer to send the code, so if you want to play the beta, do not wait until late August to pre-order the game.
We don't know the exact Black Ops 3 beta start time or if gamers can pre-load the game, which will likely be at least 5GB or larger.

As an Amazon Associate I earn from qualifying purchases.