7 Exciting Black Ops 3 Release Details
New Black Ops 3 Features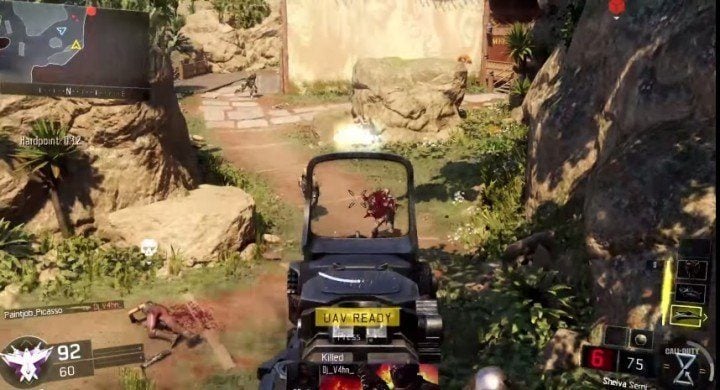 Although there are some comparisons to the exo-suits in Call of Duty: Advanced Warfare or Titanfall, the Black Ops 3 movements and new features are clearly different in key areas.
9 Specialists with Special Abilities - There are also special abilities that change with the different specialist classes you choose. Special abilities will let you surprise and overpower opponents. Here's a breakdown of the new Black Ops 3 special abilities.
Black Ops 3 Movement - In Black Ops 3 you can use thrust jumps and power slides to move around the map. This is not like in Call of Duty: Advanced Warfare, and there is now support for unlimited sprinting, some wall running and the ability to fire while running on a wall.
Gunsmith - With the new Gunsmith feature you can customize the look and style of your weapons with custom camo and a lot of attachments.
Co-Op Campaign - Play through the Black Ops 3 campaign with three other players for more fun.
Zombies - Black Ops 3 Zombies are back and there is a new XP progression system in the Zombies mode.
As we get a chance to play the Call of Duty: Black Ops 3 beta, we will all know more about how these features work and how they add up to deliver a new Call of Duty experience.

As an Amazon Associate I earn from qualifying purchases.