7 Exciting Smartphones for 2016
HTC One M10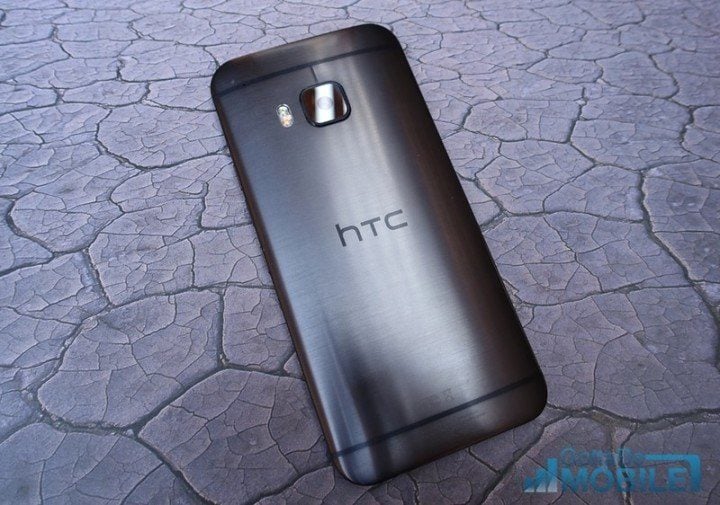 The HTC One M9 wasn't the success the company was hoping for and it looks like it will try again with a new flagship in 2016.
The HTC One M10 is the logical name for the next flagship that could come a lot later than expected. Release date rumors currently point to a release in May, a few weeks after the release of the Samsung Galaxy S7 and Galaxy S7 Edge.
May or not, it looks like HTC's next flagship will include a 5.1-inch 2560 x 1440 Quad-HD display, an 8-core Snapdragon 820 processor with 3 to 4GB of RAM, 32GB of storage with a micro-SD slot, a bigger battery, and an improved 12 "ultrapixel." It might also include a tweaked metal design and a new fingerprint sensor.
HTC knows that it needs to impress with its next flagship and we're excited to see added competition for the Samsung Galaxy S7, LG G5 and the iPhone.
Stay tuned.

As an Amazon Associate I earn from qualifying purchases.