7 Exciting Smartphones for 2016
Samsung Galaxy S7 Edge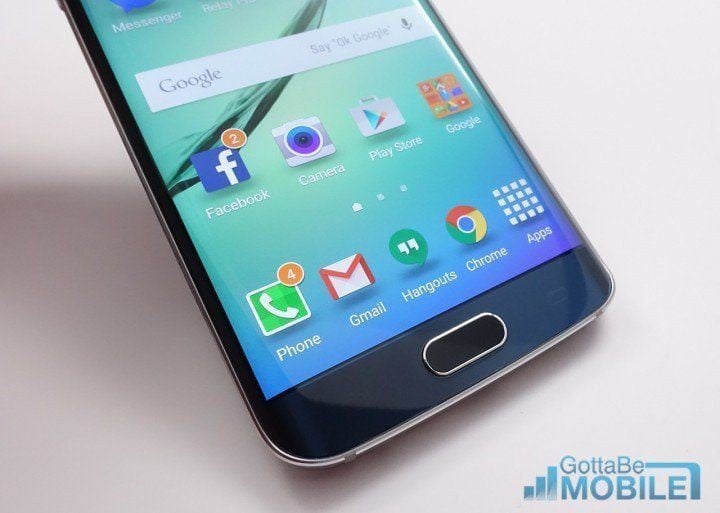 The Samsung Galaxy S7 Edge replaces the Galaxy S6 Edge as Samsung's flagship model and it does so with some key changes.
Here is a list of the features on board the Galaxy S7 Edge. The biggest difference between it and the regular model is that it offers a larger 5.5-inch display with a curved edge that takes advantage of unique software features.
- 5.5-inch 2560 x 1440 Quad-HD Curved Display
- Qualcomm 820 Processor with 4GB of RAM (Exynos outside the US)
- 32 GB of storage with a micro-SD slot
- New 12 "Dual Pixel" Rear Camera with f/1.7 aperture, OIS and more, 5MP front camera
- 3,600 mAh battery with Fast Charging, Wireless Fast Charging
- Android 6.0.1 Marshmallow with TouchWiz
- Fingerprint Scanner
- IP68 Dust & Water Resistance
- Always-on display feature
- Flater Design (nearly no camera bulge)
For more about the Galaxy S7 Edge, please take a look at our full run down of the differences between it and the Galaxy S6 Edge. It will help get you started.

As an Amazon Associate I earn from qualifying purchases.