7 Exciting Smartphones Upcoming in 2013
HTC Butterfly 2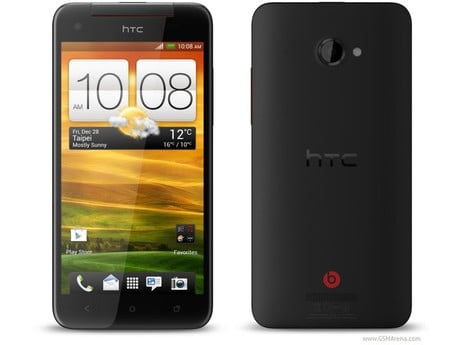 The HTC Butterfly 2 is a device that has been talked about quite a bit but still hasn't shown its face to the world. The device is going to be the successor to the original Butterfly, the inspiration for the Droid DNA on Verizon, which could mean that it will arrive as the Droid DNA 2.
There is talk that this device could potentially represent the HTC One on Verizon but there are also rumors that indicate that the HTC One on Verizon could be an entirely different device altogether.
Based on the original Butterfly, expect this device to have a larger 1080p display than the HTC One while adding an Ultrapixel camera, Sense 5 and quite possibly, a metal design.

As an Amazon Associate I earn from qualifying purchases.