7 Exciting Smartphones Upcoming in 2013
Nokia Lumia Catwalk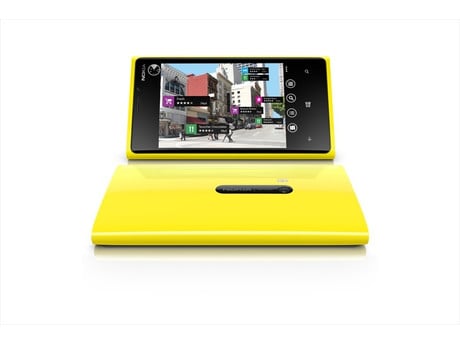 The Nokia Lumia 920 is one of the top Windows Phone 8 devices in the United States but it too will be getting replaced at some point later this year.
Its successor is thought to be called the Nokia Lumia Catwalk, a device that could be coming with a host of impressive specs including a Snapdragon S4 dual-core 1.5Ghz processor, 1GB of RAM, 16 GB of internal storage, 8.7 MP rear-facing camera with optical image stabilization, and a 4.5 -inch display with HD resolution.
Rumors suggest it will be lighter and thinner than the Lumia 920 which should make it enticing to those that are looking for alternatives to iOS and Android.

As an Amazon Associate I earn from qualifying purchases.