7 Exciting Things You Can Do with Windows 10
Stability is what users craved after the disasters that were Microsoft's Windows 8 and Windows 8.1 releases. With Windows 10, that's exactly what they seem to have gotten. Last year's Windows 10 upgrade could best be compared to Microsoft erecting new scaffolding. Since then, we've gotten two major releases and the company is already working on a third.
That initial Windows 10 launch added some things that many have come to appreciate. Cortana, the personal assistant that began life on Windows Phone, moved into Windows with that release. Today she knows no boundaries. She can communicate between iPhone, Android, Windows and the web. Microsoft took a virtual hammer to the Start Screen from Windows 8.1 a year ago. Since then, it's tweaked and upgraded the new design. An app list and set of folder shortcuts makers it easier to get to essential areas with a few taps or clicks. It's still mouse and touch-friendly.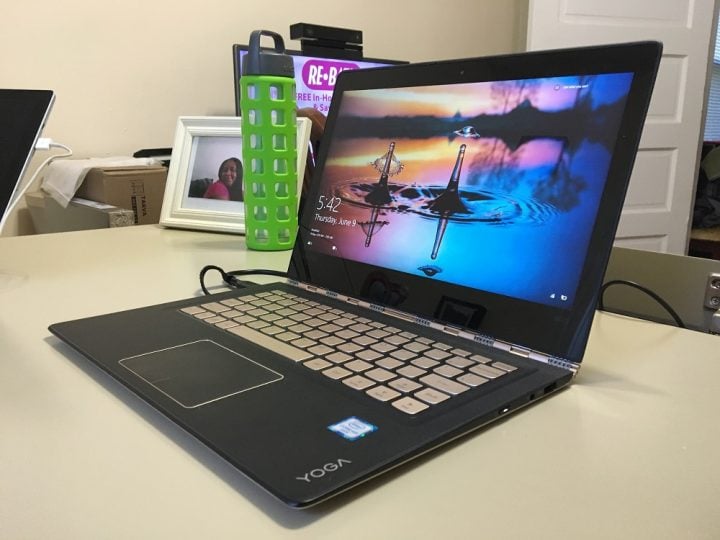 Read: Windows 10 Anniversary Update Review: Everything Necessary
Windows 10's best feature, the ability to install apps from the Windows Store that don't completely take over the Start Screen, hasn't seen big improvements. The apps themselves have improved though. Groove Music is slowly becoming a viable music player. Mail and Calendar are pretty decent alternatives to running the Outlook desktop app. The OneNote taking app has always been solid.
Read: Windows 10 Anniversary Update: Release Date & Features
Maybe you're still looking to take advantage of the few loopholes that remain for users looking to get the Windows 10 Upgrade at no charge? Perhaps you've decided to use deals available this holiday shopping season to purchase your first new Windows PC in years. There's are a lot of nifty, exciting things you can do with Windows 10.
Transfer Files Effortlessly with OneDrive
In the interest of full disclosure, OneDrive is still not the world's most integrated Windows 10 feature. The service has an on-demand app available in the Windows Store that provides a visual reference for sharing, moving and upgrading your files. A separate Desktop app built-into Windows uploads every file that you drop into your OneDrive folder.
What's evolved are the experiences around OneDrive. That same OneDrive app now works on Xbox One. Combine it with the very competent OneDrive apps on iPhone and Android and you have an easy and effortless ecosystem for backing up, sharing and enjoying the photos you take on any device.