7 Reasons to Buy the Galaxy Tab S6 & 6 Reasons Not To
Buy for the Fingerprint Sensor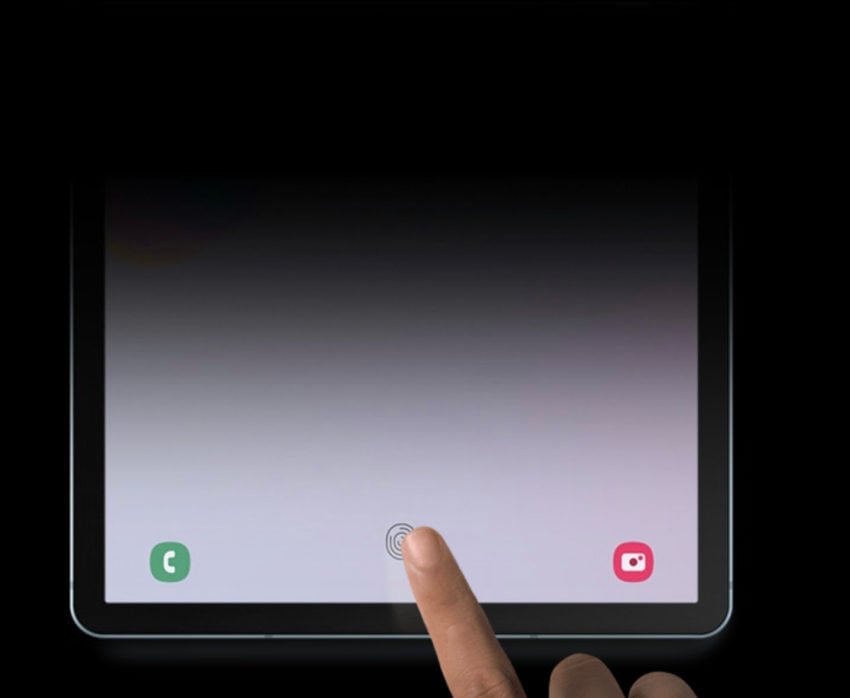 The Galaxy Tab S6 comes with a massive change to the fingerprint reader and it makes the device worthy of consideration.
For the first time, Samsung's brought its on-screen fingerprint scanner to the Galaxy Tab series.
The feature, which is also found on the company's flagship smartphones, allows you to authenticate your identity with a simple press on the device's display.
It's extremely convenient and a big upgrade over the technology found on previous iterations of the Galaxy Tab series.